Mondo TV Group signs major agreement for production of Lola on Board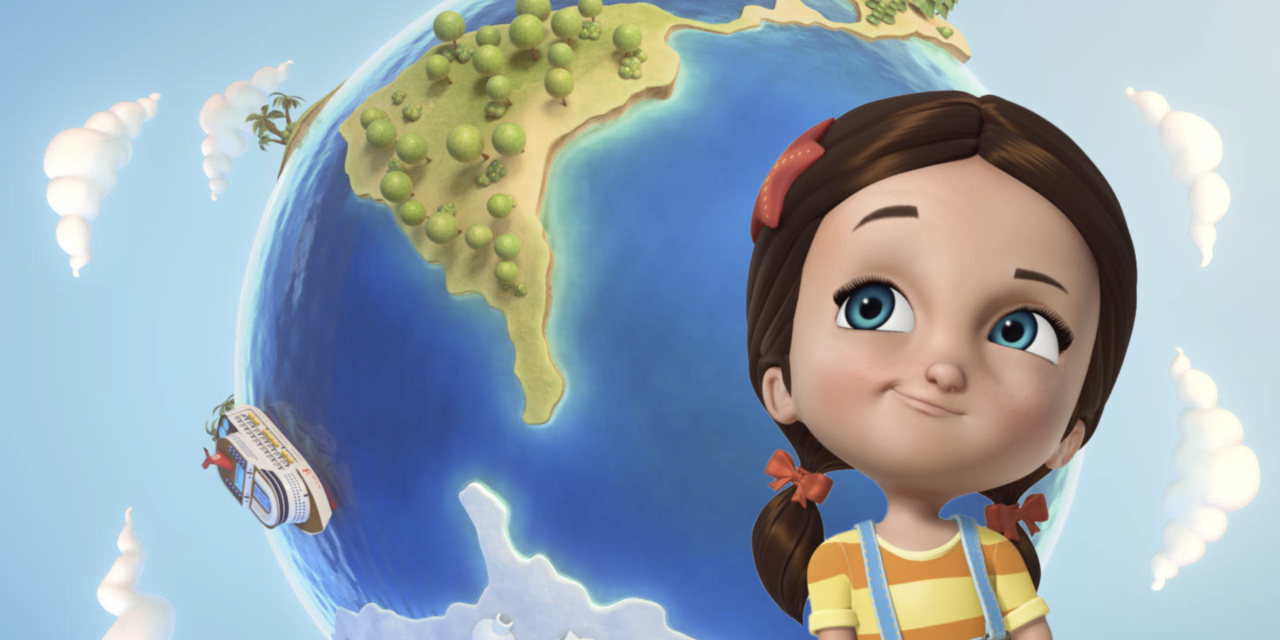 Mondo TV Group announces that it has signed a co-production agreement for the eagerly anticipated new children's animated series Lola on Board with three major names in production: Italian companies TILE and Digitalcomoedia and Indian studio Toonzstation Mocca Studio.
TILE, whose stated mission is to create characters and tell stories, works under the creative direction of Nicola Barile, an award-winning cartoon and documentary maker. Digitalcomoedia is a content production company for entertainment and industry with an international reputation. By fusing creative aspects with technological ones, it is establishing itself as a true digital experience factory. Toonzstation Mocca Studio is a trailblazer and global leader specialised in creating top-class entertainment content on various media and consumer platforms with a strong focus on kids and families.
Lola on Board, a 3D CGI series aimed at three-to-six-year-olds, is currently well into the production phase. It will consist of 26 seven-minute episodes. The first series will be available from summer 2024. The show will be distributed internationally by Mondo TV Group, Mondo TV Studios (which is now part of the Spanish group Squirrel Media), and Toonzstation for their respective territories.
The series follows the adventures of Lola, a little girl who spends part of her summer holiday with her grandmother Agata on the cruise ship Eloise. The ship's crew – a friendly but slightly eccentric bunch – all love the resourceful, cheeky Lola, but she also has three very special friends – a seagull, a little monkey and a baby dolphin – and she can talk to them! While on the Eloise Lola has fun adventures, discovers the world, and learns about the natural world and the creatures that inhabit it.
Entertaining and fun, but also educational, the show highlights diversity and inclusion and sensitivity to issues of environmental sustainability. And that's not all: Lola on Board is the world's only audio-visual content for children set entirely on a cruise ship!
Matteo Corradi, Mondo TV CEO, says: "One little girl, seven seas, one thousand adventures! That's what Lola on Board offers its young audience– and with the help of three highly regarded companies in their field we plan to bring to screens around the world a truly innovative, entertaining and educational show that is unlike any other."