New Blogilates content to help the quarantine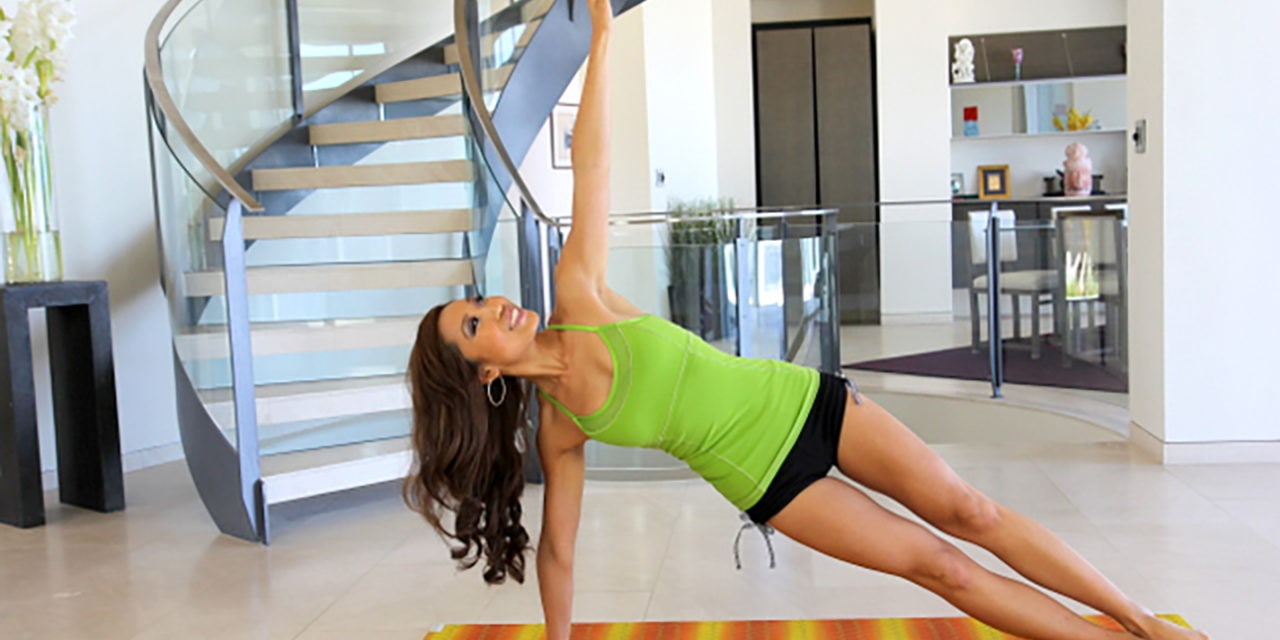 Cassey Ho, the creator and talent of Blogilates, is one of many YouTube Stars who have responded to the current state of affairs by creating content to help us thrive in this time of quarantine.
Blogilates is known for its POP Pilates, PIIT28 and fun Bootcamp Sculpting workouts and now has created 10 minute workouts to get fit in less time, while we stay in to work out, as we are now managing more than ever from home between leading a day job, playing school teacher and being the official chef of the household.
Cassey Ho, a certified fitness instructor, launched her YouTube Channel in 2009 and joined the Semaphore Licensing Solutions Family earlier this year.
Semaphore Licensing Solutions is passionate about working with the most innovative stars who are helping shape the lives and daily experiences of global audiences. As our world has been forced to become almost completely virtual, audiences of all ages are turning to new media creators for entertainment on demand.
Semaphore's Senior Vice President of Licensing, Lisa Berlin Wright, leads the development and creation of opportunities for all stars within the portfolio.