Frida Kahlo Program Grows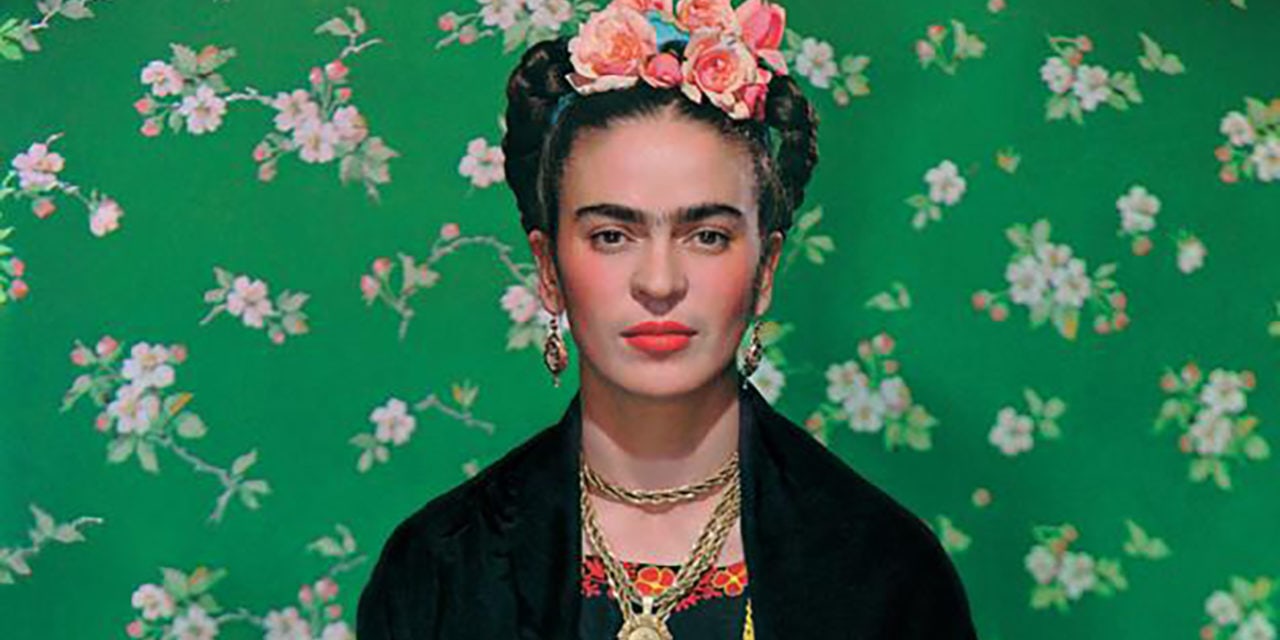 Art Ask Agency, report that The Frida Kahlo licensing program continues to grow and Frida Kahlo Corporation also shares messages of hope and resilience in these challenging times.
The latest is the licensed apparel launch in French clothing retailer Camaïeu via licensee Sahinler, leader in licensed apparel in Europe. The line includes fresh designs evoking the popular female icon appealing to a wide range of consumers.
"It's in times like these that we make sure to keep our beloved Frida Kahlo front of mind. Regardless of the trials and tragedies that life threw her way, Frida Kahlo remained determined to create a life for herself full of vibrant expression, strength, and passion. While we might find ourselves alone, uncertain, and concerned for what will come next, it's important to march forward as bravely and confidently as Frida Kahlo." said Beatriz Alvarado, International Affairs, Frida Kahlo Corporation.
"Al final del día, podemos soportar mas de lo que creemos que podemos – At the end of the day, we can endure much more than we think we can" – Frida Kahlo.
Established in 1984, Camaïeu is a ready to wear retail chain focusing on fashion for women between 20 and 60 years. With 900 stores, of which 650 in France, Camaïeu is present in Belgium, Czech Republic, Hungary, Italy, Morocco, Poland, Rumania, Russia, Slovakia and Spain. Camaïeu was voted the best retail chain for women's fashion 2019 – 2020 by French consumers for the 3rd consecutive year.