NEW APPOINTMENT AT JAZWARES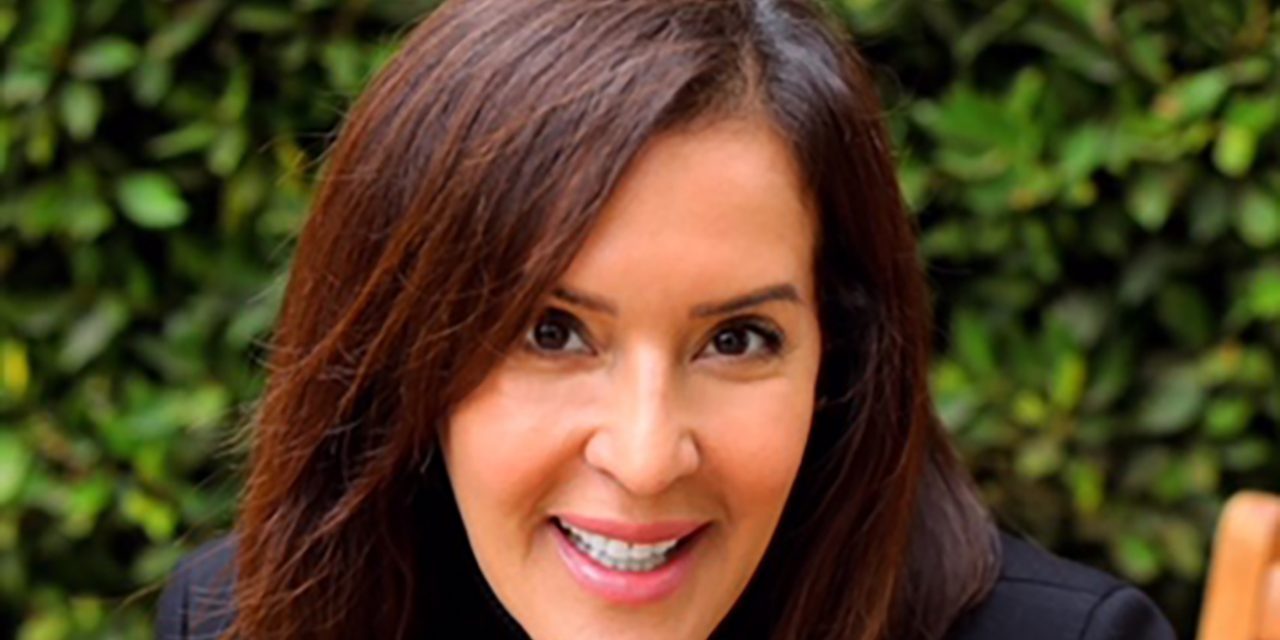 Jazwares, a global leader in toys and licensing, today announced they have named Sara Rosales, an accomplished communications executive, as Senior Vice President of Communications. In her new role, Sara's greater focus will be on corporate communications, brand public relations, the company's philanthropic efforts, collaborating closely with digital marketing on earned media, and the strategic management of the corporate website.  
Sara's true passion lies within the toy industry. With 20 years industry experience, she brings global brands expertise from her roles at leading toy manufacturers Mattel and Jakks Pacific. At Jazwares she will collaborate with partners across all divisions to shape the company's narrative.
Prior to joining Jazwares, Sara most recently was Senior Vice President of Communications for Careismatic Brands, the world's largest medical apparel manufacturer where she developed strategies to build on the company's reputation, critical at the time when the healthcare community struggled to get personal protective equipment during the pandemic.
"Sara is a seasoned leader who has successfully driven corporate communication strategies, developed high-performing teams and executed on major initiatives. We are thrilled to have Sara along on the journey as Jazwares continues to grow and expand as a whole," said Laura Zebersky, President & Chief Commercial Officer, Jazwares.
"It's easy to see that Sara knows the in's and out's, the people, the process, and the art of maximizing industry, trade and consumer media exposure. She will be an essential asset to our team as we further drive meaningful engagement for our phenomenal brands with kids and collectors alike," said Jeremy Padawer, Partner, Jazwares.
Sara's appointment further reflects Jazwares' evolution as the company concentrates on developing and expanding its impressive portfolio, most recently with their announced expansions into the Costumes and Pet Toys categories.