Toho Games to release three Godzilla Games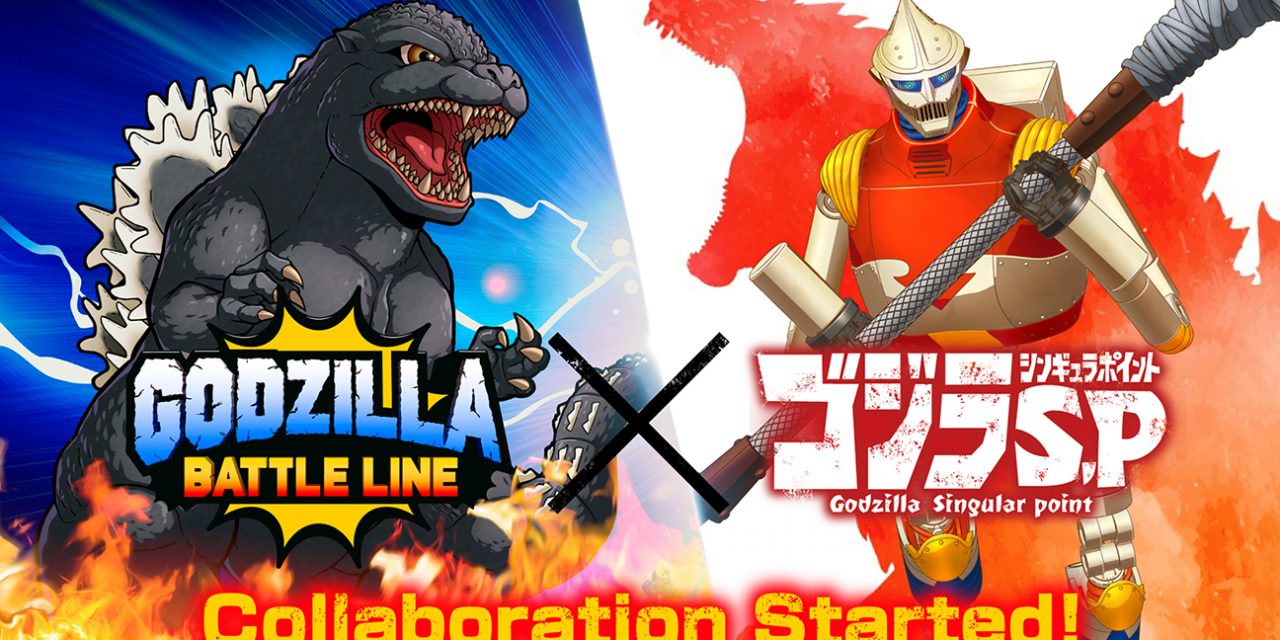 In 2021, TOHO Games, the game label of Toho Co., Ltd. will release three Godzilla Games for mobile worldwide: Run Godzilla, Godzilla Destruction, and Godzilla Battle Line. Godzilla's path of destruction is set to expand even further alongside the Hollywood movie Godzilla vs. Kong, along with the anime TV series Godzilla Singular Point, which gets a global release on Netflix June 24th.
Godzilla Battle Line, the new Godzilla game for mobile, is available worldwide now! The game's collaboration with the exciting anime Godzilla Singular Point is also set to begin! To celebrate the collaboration, Toho prepared a special collab visual featuring Godzilla and Jet Jaguar.
In Part I of the collaboration, Godzilla Terrestris will appear in-game starting now as a playable monster (battle piece)! Godzilla Terrestris can evolve mid-battle into Godzilla Ultima! Log into the game a total of 10 days during the event period to clear a special mission and get your claws on a Godzilla Terrestris. Special collaboration player names and icons are also up for grabs during the event.
In the Shop, a collaboration pack featuring a Singular Point Expedition Map, offering an increased chance of discovering Godzilla Terrestris, and a player icon is available for purchase. There's also a special pack celebrating the game's worldwide release.