Haven and Mitch Dowd Release New Mr. Men Little Miss Range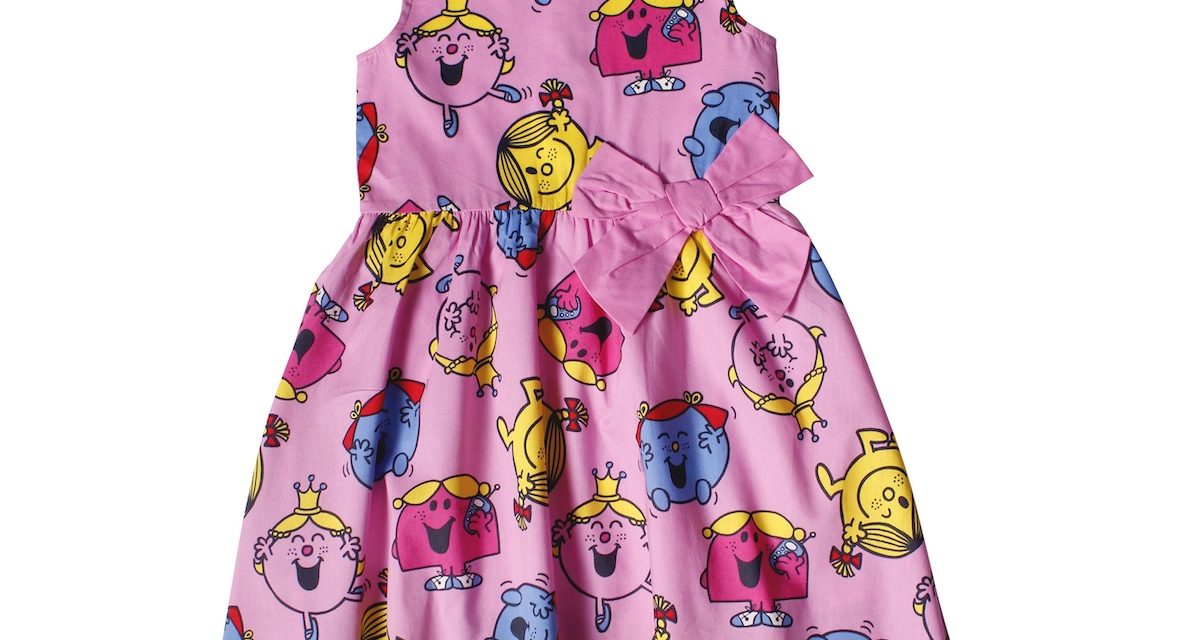 Haven Global has collaborated with Mitch Dowd for a new Mr. Men Little Miss kid's apparel range for Big W, which pays homage to the iconic brand as it celebrates its 50th anniversary in 2021.
This colourful collection includes comfy bodysuits and coveralls for bub, cute toddler tees, a dress, and joggers and leggings which are ideal for busy, active days. It will be available at Big W stores nationally from July.
Sure to evoke a sense of nostalgia and capture the imagination of kids and parents alike, the collection features characters like Little Miss Princess, Little Miss Sunshine, Mr. Noisy, Mr. Strong, and Mr. Happy.
The coverall and bodysuit for the littlest of babies will be available is sizes 0000 – 1, while the tees, leggings, and all-over dress will be available in sizes 1-7. The canvas shoes, with an easy double tab fastening for little hands, come in sizes 6-12 in both blue and pink patterns.