MIPCOM: Epic Story in Deals for Zombies, Horses and Heroes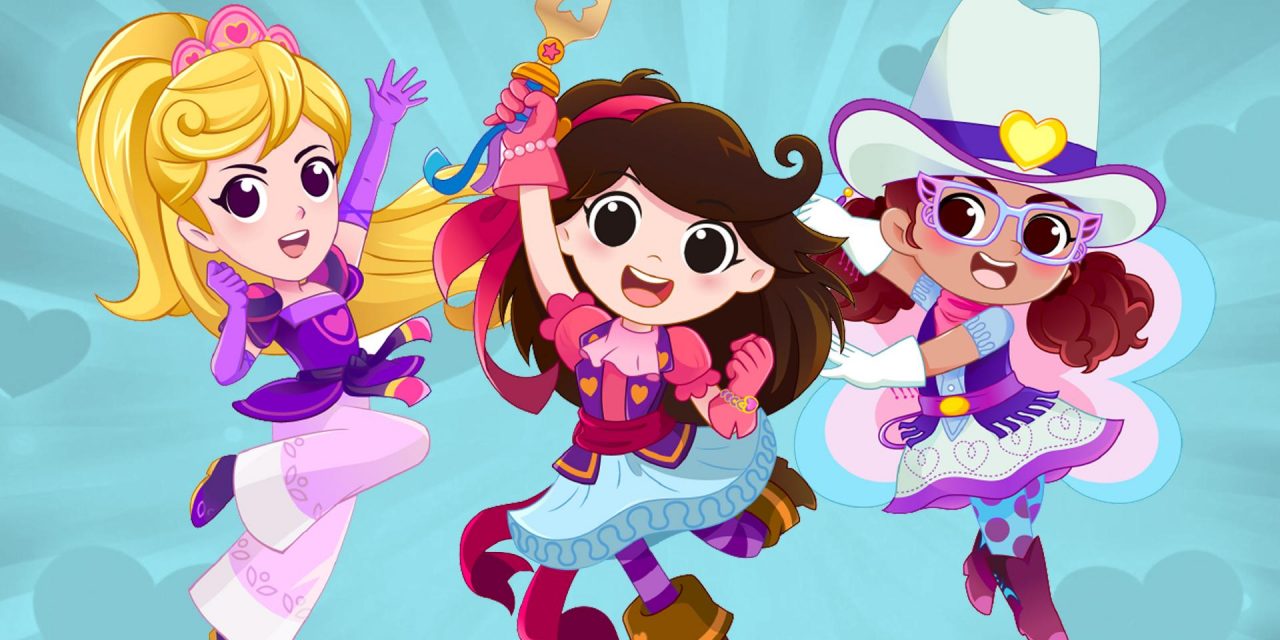 Epic Story Media Inc. (ESM) has signed deals for both broadcast and licensing partners on a number of key titles across its slate of vibrant, distinctive children's programming – as well as debuting new MIPCOM launches.
ESM has sold evergreen brand Pocoyo to WarnerMedia Kids & Family U.S., which launched on September 13th, for its Cartoonito preschool block. Additionally, ESM has also recently signed with Knowledge Network to air the series in Canada. Owned by Zinkia Entertainment, Pocoyo (209 x 7')is a fun and educational series about a little boy who discovers the world around him with his inseparable group of friends, now with a brand-new season available. Co-managed in North America by B&R360 and ESM representing licensing and content distribution.
ESM and Mowrer Meta-Story have partnered with Reesee Entertainment for its brand-new animated series Hailey and the Hero Hearts (26 x 11'), which launched in China this summer on over 40 mainstream linear and digital platforms. Reesee has developed and is also distributing an expansive toy line in China. Hailey and the Hero Hearts has a social-emotional curriculum at its core and is primarily aimed at girls aged 4 to 8. ESM handles worldwide sales ex. Asia for the series.
ESM is also launching global sales for Pet Shop Zombies (20 x 5'), a hilarious short-form series created by Aron Dunn (Treason Media) and Simon Watts (Alibi Pivotal Kids), with animation services provided at Loomi Animation and supported with the help of Shaw Rocket Fund.
Ken Faier, El Presidente and Founder of Epic Story Media, said: "ESM has an exciting slate of diverse and inclusive properties for kids of all ages, we're working with the best creators making and selling projects from around the world that kids will connect with and treasure. We're proud to have secured fantastic collaborations with partners like Reesee Entertainment, WarnerMedia, and Knowledge Network on this dynamic bunch of shows."
Other projects on the slate include the adventure/comedy, Dex and the Humanimals (6 x 11'), produced by sister company Epic Storyworlds and commissioned by Radio-Canada, which follows Dex as he saves the world from destruction by battling Kaz and her cybernetic henchmen; and Piper's Pony Tales (30 x 3.5'), – the unique series created by Alexander Bar (Ricky Zoom, Wolf Joe) is supported by Shaw Rocket Fund and CMF. Piper's Pony Tales launched earlier this summer as a digital-first property and has already secured Breyer as its Master Toy Partner for North America and LATAM.