Bulldog scores a double for Bullseye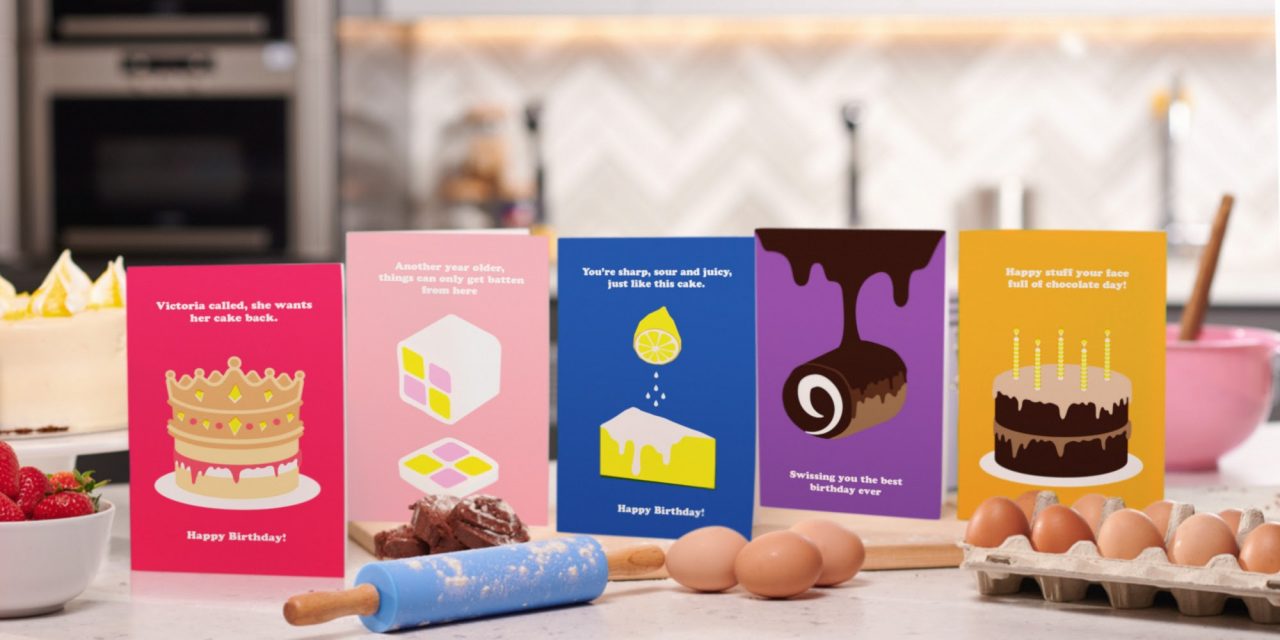 The consumer products offering for heritage British brand, Bullseye, who is celebrating its 40th anniversary, has been boosted with the addition of two new licensees.
Sabec has signed up to create games for download on the Nintendo Switch and digital games for download on Playstation consoles, and released their Nintendo Switch game this summer, based on the iconic TV show which originated in the 80s.
Meanwhile, Lotto Studios will be launching a subscription-based Bullseye prize draw, a scratchcard website and a web app for the property.
Bullseye first aired on ITV in September 1981 and hit a peak of 19.8m viewers on its Boxing Day broadcast in 1989. The show was then relaunched by Sky Challenge in 2006, immediately becoming its top-rating show and it still airs on the channel today. Most recently, it has featured in Alan Carr's Epic Gameshow. Bullseye has a strong following throughout the UK and is synonymous with fun… After all, you can't beat a bit of Bully.
Sophie Yates, Licensing Executive at Bulldog Licensing, commented: "These two new partners have a great synergy with the Bullseye brand and work with the fun elements of the game show which are so well-loved both in the UK and worldwide. Bullseye is part of the UK's entertainment fabric and it's great to be able to work with leading licensees to reinvent the format for new generations."