Moonbug Announces Linear Preschool channel in Turkey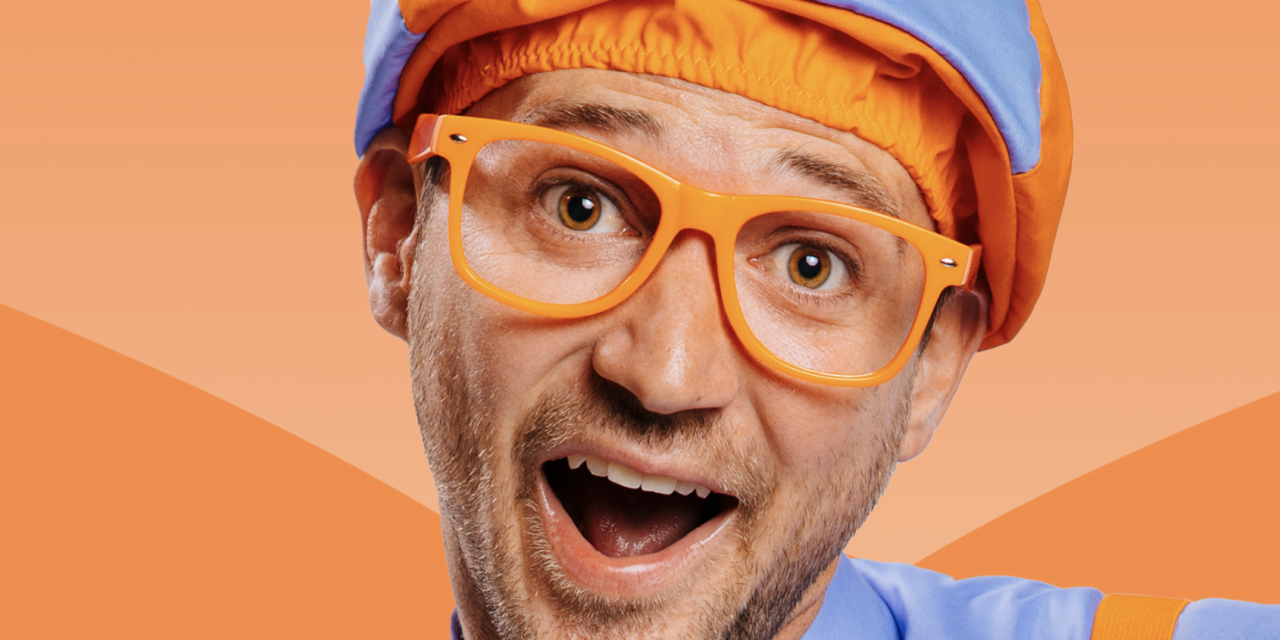 Moonbug Entertainment, a subsidiary of Candle Media, today announced the launch of a Moonbug Kids linear preschool channel in Turkey. The Moonbug Kids channel will launch on two leading pay TV platforms, Tivibu owned by the leading telecommunication company Turk Telekom and TV+, owned by the leading mobile phone operator Turkcell. The new channel is set to launch in November 2022.
The Moonbug Kids channel will feature content from across all of Moonbug IPs including CoComelon, Blippi, Gecko's Garage, Morphle, Arpo, as well as recent acquisitions such as Little Angel and Oddbods and will reach approximately 2.6 million pay TV subscribers.
"The launch of our fully localised Moonbug Kids channel in Turkey is yet another significant step in the expansion of our linear channels across EMEA and APAC. We are extremely excited to be partnering with two leading pay TV platforms in Turkey, Tivibu and TV+ and extending our offering to existing and new fans within this key territory," said Nicolas Eglau, Managing Director EMEA & APAC, Moonbug Entertainment."
Emre Botan Kümet, Tv/Ott Content and Platform Management Director said, "We are happy to cooperate with the Moonbug Kids channel, which offers the world's leading children's content such as CoComelon and Blippi. We are excited to add the Moonbug Kids channel to Tivibu and to serve our audience with 11 different children's channels. In addition to the channel broadcast, children will have the opportunity to watch the channel's rich content using technological features such as stop-watch, rewind for up to 7 days, select and watch. As Turkey's leading technology company, we will continue to offer the richest content to our audience while developing the infrastructure of our digital TV product, Tivibu."
TV+ General Manager Gülçin Alıcı Gökçe; "We are excited to be partnering with Moonbug Entertainment to share their well-known children's IP's with our audience. TV+ is the key strategic digital TV platform in Turkey which offers content management and customer experience with 151 live channels and provides the perfect platform to air the Moonbug Kids channel. We are looking forward to working together and the future opportunities this partnership will bring."
Turkey is the second best performing market for Moonbug IPs on YouTube, following the UK. There will also be VOD offerings on both Tivibu and TV+, similar to the other markets where Moonbug Kids channels have launched.
Moonbug is in a unique position to create the Moonbug Kids channel, so that it supports families with their daily routines, such as mealtimes, playtime, bathtime or bedtime, by applying its in-depth knowledge of children's viewing, including when and how they engage with content.