Hoho's Show In Demand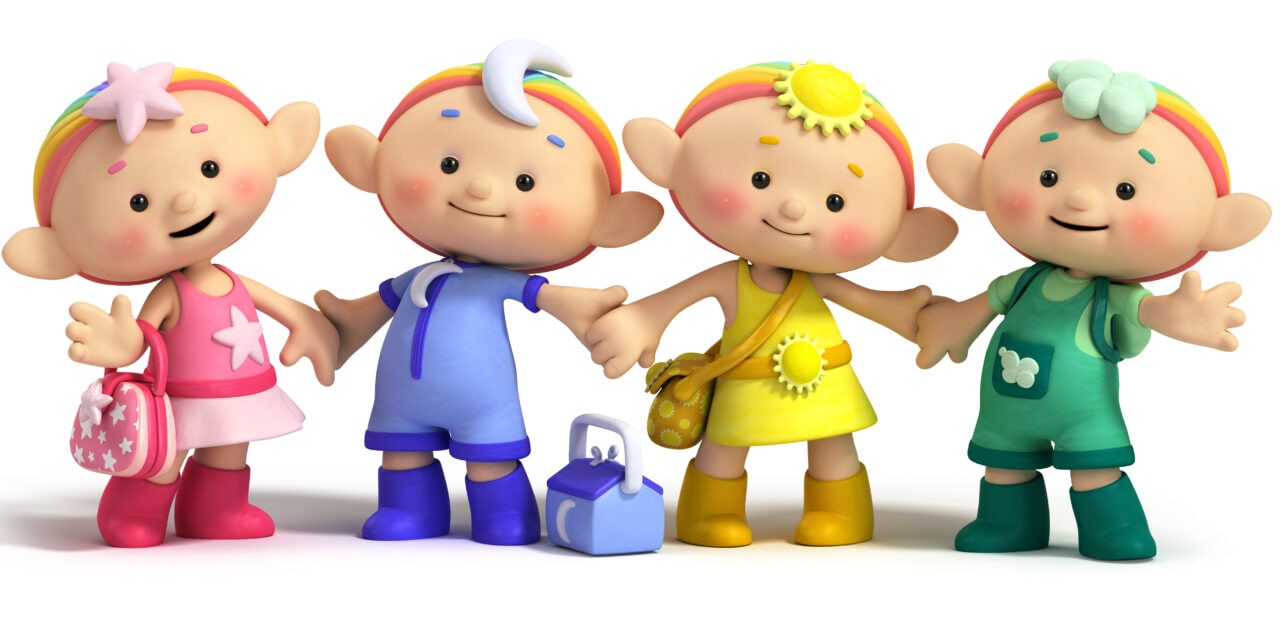 Hoho Rights, the commercial arm of kids' production company Hoho Entertainment, has secured deals with three major U.S. on-demand kids platforms, Kartoon Channel!, Sensical, Common Sense Network's soon-to-be-launched streamer and Toon Goggles for a raft of its popular children's animated series.
Genius Brands International's Kartoon Channel!, which is available in over 100M U.S. households and on over 300M mobile devices, has acquired the rights to Cloudbabies (52 x 10'), Shane the Chef (52 x 11'), Chickpea and Friends (13 x 5' & 12 x 10'), Little Luke and Lucy (52 x 7' & 4 x 26' specials), Everybody Loves a Moose (52 x 7') and Santa's First Christmas (1 x 30').
Toon Goggles, the most widely distributed kids OTT service available globally has taken on Shane the Chef, Chickpea and Friends, Little Luke and Lucy and Everybody Loves a Moose.
Meanwhile Cloudbabies and Shane the Chef will make an appearance on Sensical when the new streaming service will be available in the US beginning late spring 2021.
Hoho Rights has also signed a deal with short film streaming network, discover.film to include a number of the S4C animated titles. discover.film's channels and apps are currently available on Smart TVs in over 10 million UK households and on over 400 million mobile and TV devices globally via a broad range of distribution platforms. The platform is also available on major airlines and Eurostar trains and will soon be launching in India, with availability in 20 million households and on 100 million feature phones.
Helen Howells, Joint Managing Director, Hoho, said: "We are delighted to team up with these popular and respected partners, who all provide fantastic, curated content in a safe space for kids, and we're excited that our shows will soon be finding even more fans around the world."