Moomin-Themed Safe Drinking Straws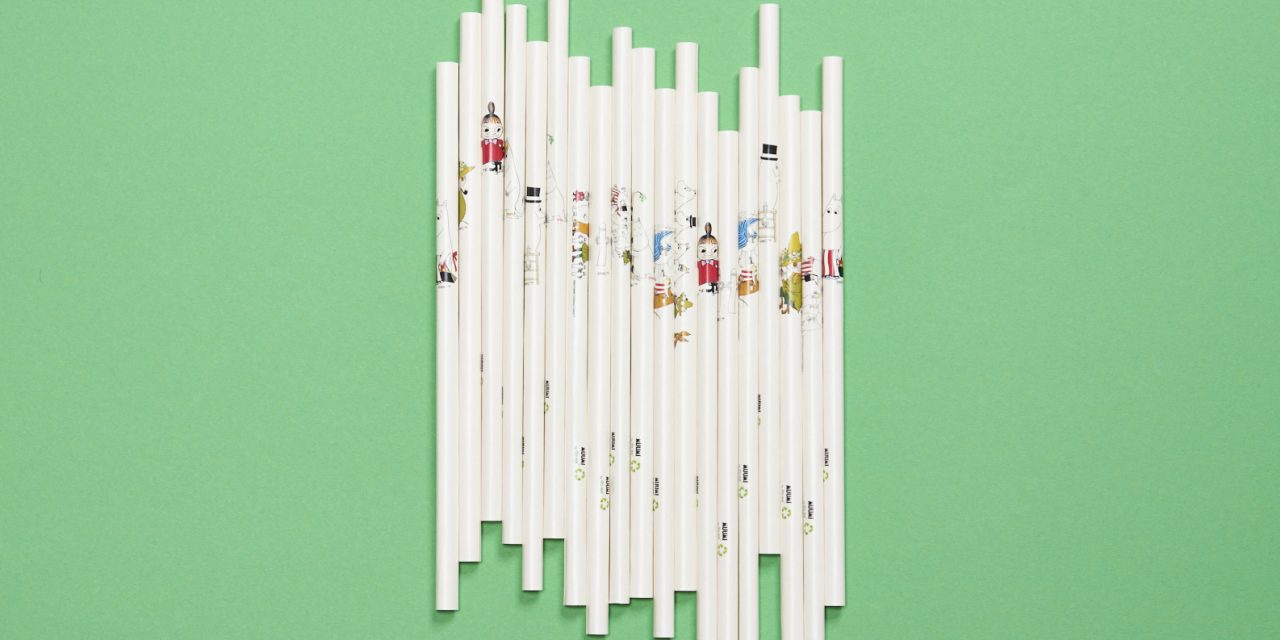 Oy Anglo-Nordic Ab and Dolea Ltd have announced they have signed an agreement regarding the retail distribution of Moomin straws in the Nordic Countries. The Dolea drinking straws are unique, because they are 100 % recyclable, they use no glue, and they are completely safe to use.

The inventor of these special cardboard made drinking straws, Dolea's CEO Mika Salomaki, got his idea after reading the news about Queen Elisabeth banning the use of plastic straws in the Court.

Now, four years later, the new printed drinking straws are produced. Some of the most beloved characters , the Moomin troll and his friends, are pictured on the straws.

Dolea's unique production process enables four colour print on the straws in a way no other production method is able today. The hot seal method makes the seam horizontal without any glue and the whole lenght of the straw can be printed on.
As said, Dolea drinking straws are safe in the hands of small children and the mouthfeel is pleasant for all consumers.