Fenella Smith launches Guide Dogs Collection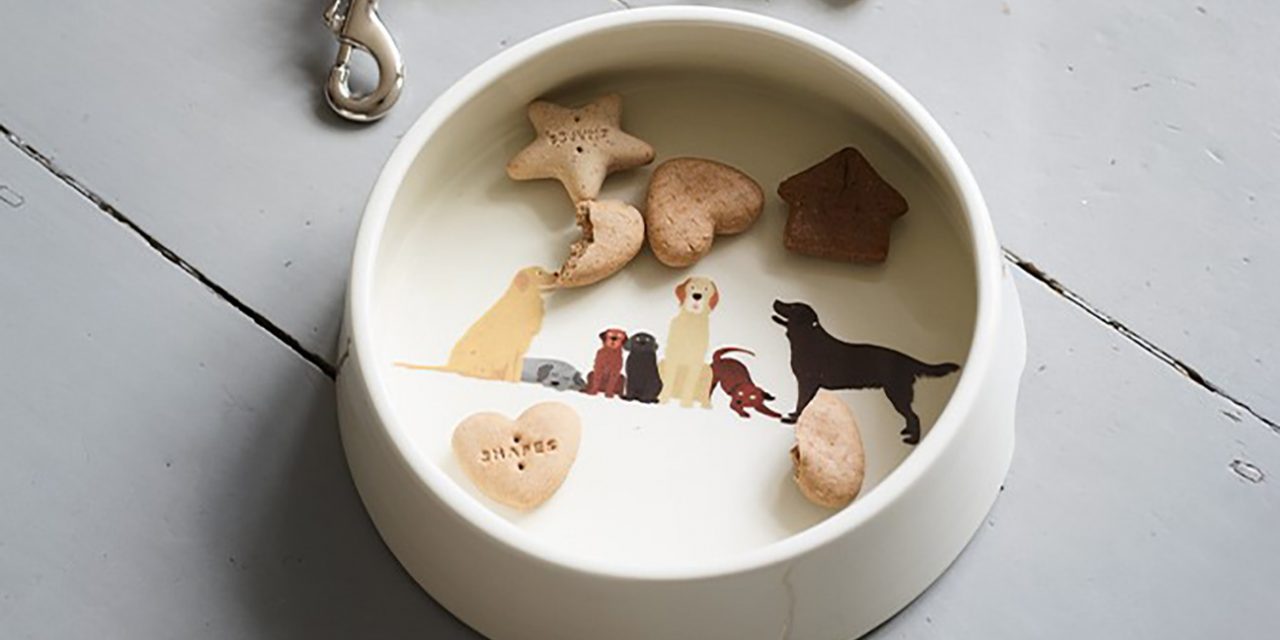 Fenella Smith launches their collection in partnership with The Guide Dogs for the Blind Association, a deal brokered by leading European agency, Bulldog Licensing.
Available now on their website and launching in JLP next week, this collection is a celebration of the companionship dogs bring to their humans.
Fenella Smith was established over ten years ago and are a British design brand that celebrates colourful self-expression. Just as their customers care about the world and the bigger picture, they care about the way they design, source, and produce their collections too, meaning that they are a climate positive workforce though Offset Earth and all pieces of the collection are ethically sourced.
Every day 250 more people join the two million already living with sight loss in the UK. Guide Dogs is there to make sure they don't lose their freedom as well. The collection celebrates inspiring and life-changing partnerships between dogs and their owners, while raising money to help Guide Dogs to continue their vital work in enabling people with sight loss to live actively, independently, and well.
The collection, named By My Side, includes everyday home accessories presented as perfect gifts and lovingly made luxuries for dogs and dog lovers. From Mugs which come in 4 designs as a set of 4 or sold as singles to a treat jar and dog bowl.
Each celebrates the Guide Dog breeds, and works to offer support to the charity and the partially sighted community. This collection has been designed and is being sold in support of The Guide Dogs for the Blind Association, registered charity number 209617 (England and Wales) and SC038979 (Scotland). Fenella Smith will donate a minimum of £2500 to The Guide Dogs for the Blind Association.
Rob Corney, MD, Bulldog Licensing, comments: "We're delighted to be launching the first of many Guide Dogs licensed products into retail with this fantastic line from Fenella Smith. The charity does incredible work improving quality of life and bringing new opportunities to people with visual impairment. It's a privilege to work with the charity behind this vital service."
Fenella Smith, Founder, added: "This collection for Guide Dogs is a true reflection of what we love to achieve at Fenella, joyful products that give back to our communities."