Winsing Animation Makes Grand Debut at DICM 2023 with Fresh Series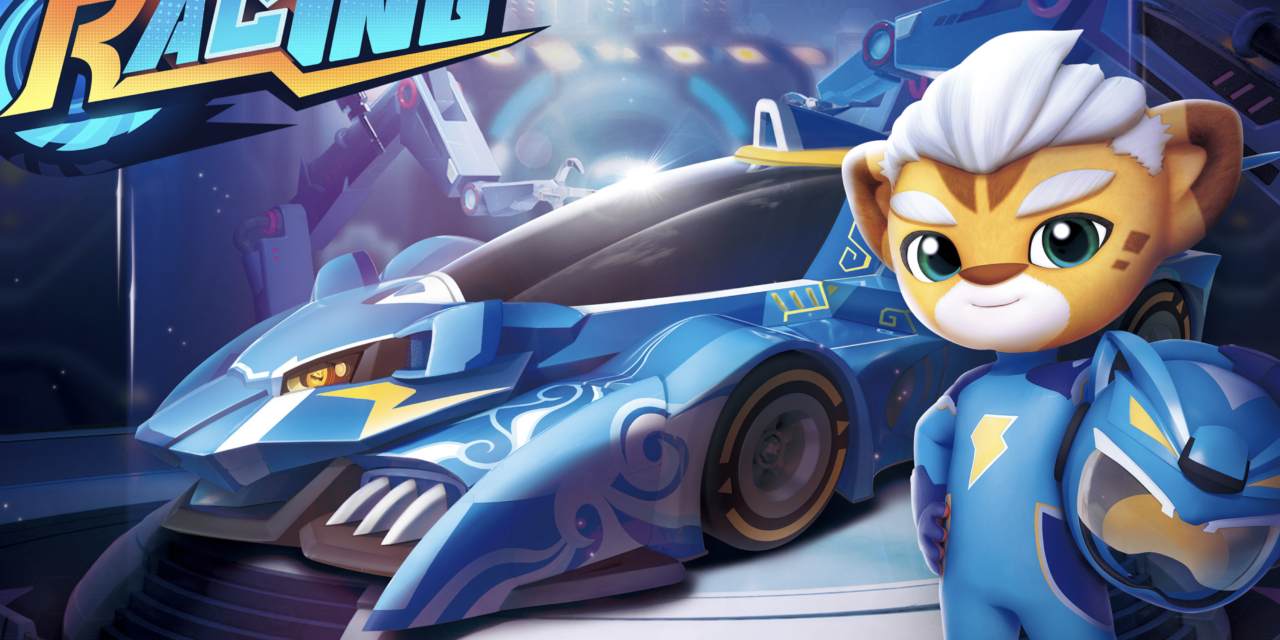 Winsing Animation is set to make its first-ever appearance at the prestigious Dubai International Content Market from 22 to 23 November 2023. This marks a significant milestone for Winsing as it brings its latest and most captivating animated series to another international stage.
Winsing is thrilled to announce its debut participation at DICM and will showcase its diverse and imaginative portfolio of animated series, each promising an unforgettable viewing experience. The new lineup includes Mega Meow, Shadows of the void, Mongo and Racing-Velocity City.
First up is Mega Meow, an exciting tale of mecha adventures featuring adorable feline heroes who step in to save humanity from peril. Shadows of the void on the other hand is Winsing's first anime series targeted to Gen Z that emphasizes a hot-blooded story with a double heroine telling a fateful cross beyond belief. For those seeking laughter and heartwarming moments, Mongo is a dialogue-free 2D slapstick series showcasing the humorous tales of lovable pets in daily life. Finally, brace yourself for the high-octane excitement of Racing-Velocity City. This series embarks on a thrilling journey through the world of motorsports while highlighting the unbreakable bonds of friendship amid exhilarating races.
Apart from seeking partners for the distribution of multiple outstanding programs during the fair, Winsing hopes to discover more in-depth brand and toy partners. Additionally, The company is excited to explore deep and lasting collaborations and partnerships with animation media companies in the MENA for brand development, distribution, and production.
Don't miss the opportunity to experience the wonder of Winsing Animation's new series. Visit booth G02 at the Dubai International Content Market, and get ready to be captivated by their innovative and enchanting programs.