Furniture license for NHRA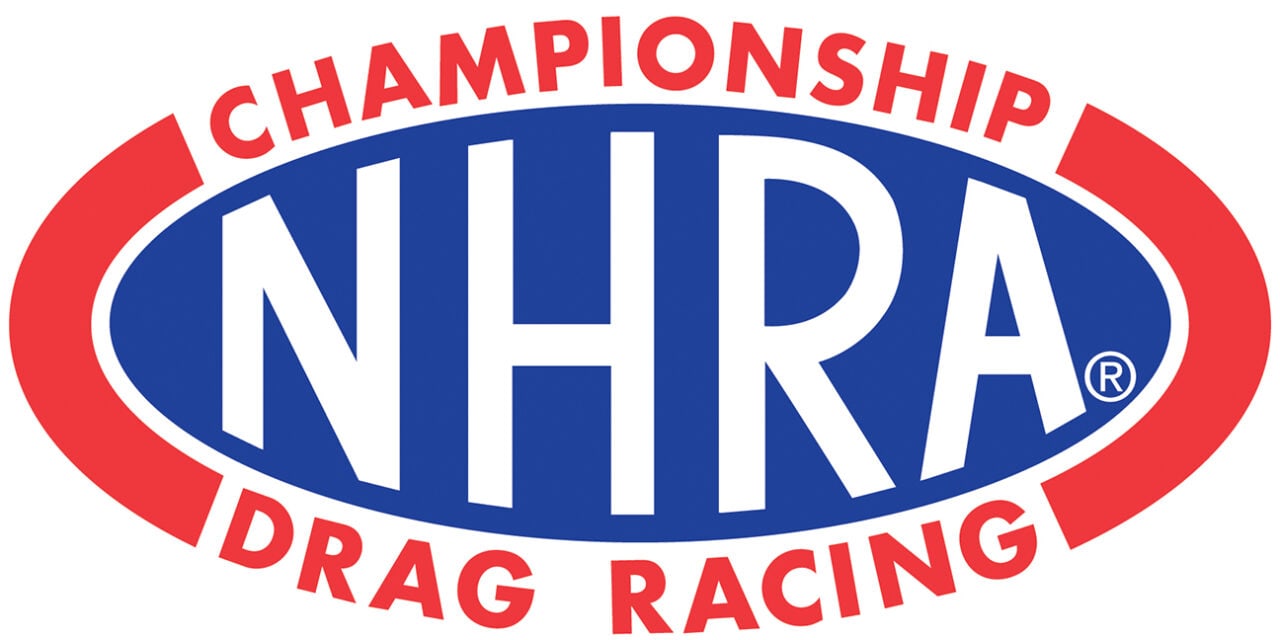 The National Hot Rod Association (NHRA) has partnered with Holland Bar Stool for a collection of home décor bar stools, tables, neon wall clocks, and more. The licensing partnership was secured by JRL Group, NHRA's licensing agency.
Despite its name, Holland Bar Stool is not just a bar stool company. What started out as just a few styles of wooden stools almost 25 years ago has become a full line of home seating and home décor/rec room products—besides tables and stools, Holland offer clocks, mirrors, canvas art, grill, tire, tv and pool table covers. The ability to customize all products to fit each customer's needs has been a trademark of HBS since the beginning, and even through its growth, Holland has stayed true to its commitment to quality and service.
The NHRA is the world's largest motorsports sanctioning body. Since its inception in 1951, the NHRA has been the preeminent force in the world of drag racing and hot rodding. The NHRA fields race cars with over 11,000 horsepower that reach extreme speeds of over 330 mph in just under four seconds! 2021 will mark the 70th anniversary of NHRA.
The NHRA Licensing Program continues to expand focusing on lifestyle products such as apparel and accessories, home décor, as well as items for the garage for the auto enthusiast such as automotive accessories, automotive tools, appearance and other automotive related products.