S. P. Retail Brands Ltd. Signs with HEAD for Apparel and Footwear in India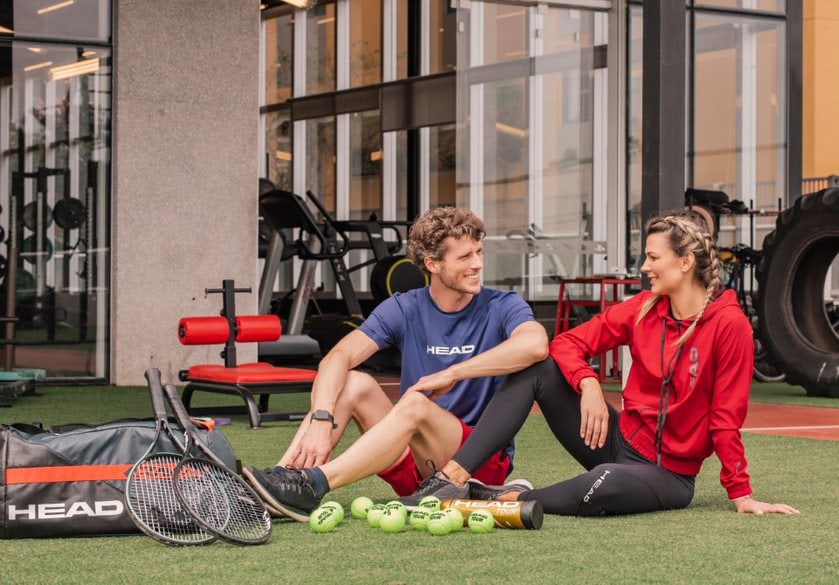 S. P. Retail Brands Ltd. announces the signing of a license agreement with HEAD Sport Gmbh. The multi-year license for footwear and apparel covers sports/fitness, lifestyle, casuals, yoga wear, casual and performance shoes for men, women, and kids. The agreement allows S. P. Retail Brands Ltd. to manufacture, advertise, promote, sell, and distribute HEAD branded products in India. The partnership was facilitated by LicenseWorks, a leading brand licensing agency in India. 
With the rapid rise of globalization over the past decades and the advent of digital media, the spread of fashion across global cultures have picked up tremendous pace. As gyms remain closed due to Covid-19, consumers are resorting to home workouts and following the trend, by turning to online videos and fitness sessions from apps. As there has been heightened awareness about health and fitness in the wake of the Covid-19 crisis. This has fuelled the demand and increase in trend for workout apparel, athleisure, footwear, and accessories. The rising popularity of virtual fitness workouts with professional instructors and coaches are another reason behind the increase in online sales of fitness products and brands, such as apparel and shoes.
Mr. Chendhuran Sundar, Managing Director S. P. Retail Brands Ltd. said, "To be associated with the iconic HEAD brand is an honour and we believe with our proven expertise in the market, we have an unlimited opportunity to deliver innovation and quality product in the marketplace. We have noticed a significant rise in the demand of athleisure and performance wear in India recently. Customers these days look out for comfortable and sustainable products rather than specific one-dimensional products. Activewear is growing by leaps and bounds owing to the millennials' newfound fixation for being fit. Not only has this given rise to innumerable fitness gyms and online platforms in India and abroad, but it has also pushed the demand for dedicated clothing category equally."
"The fashion retail sector has emerged in the past few years due to the stronghold of digitalization in the country. It is because the digital era has changed the social trends which resultant a direct effect on the changing consumer behaviours. Brands are also reaching out to consumers where they spend most of their time – online. Our aim in the coming 3 years i.e. by 2023 is to generate 50 Cr. revenue" MR. CHENDHURAN added.
Mr. Giuseppe Faranna, Vice President and Division Manager Licensing at HEAD Sport GmbH added, "We are delighted to have found with SP Retail a great partner to launch an innovative collection of HEAD branded athleisure and footwear lines. SP Retail has shown with their own brands as well as working with other world class brands that they know best the newest trends, where to produce high quality products and especially how to retail them to conquer the Indian market. The strength of also being a very successful retailer motivated us to choose SP Retail. We can't wait to see the first launch!".
Mr. Pranav Anand, Managing Partner at LicenseWorks added, "We are delighted to announce this partnership between SP Retail and HEAD. HEAD is an iconic performance sports brand with a successful global licensing program. This license partnership brings together a powerhouse global sports brand with a strong team of fashion retail experts. It's truly a win-win for both sides."
S. P. Retail Brands Ltd. plans on selling HEAD apparel and footwear in India through website, standalone stores, and through various e-commerce platforms soon.