Rainbow Productions announces two new board appointments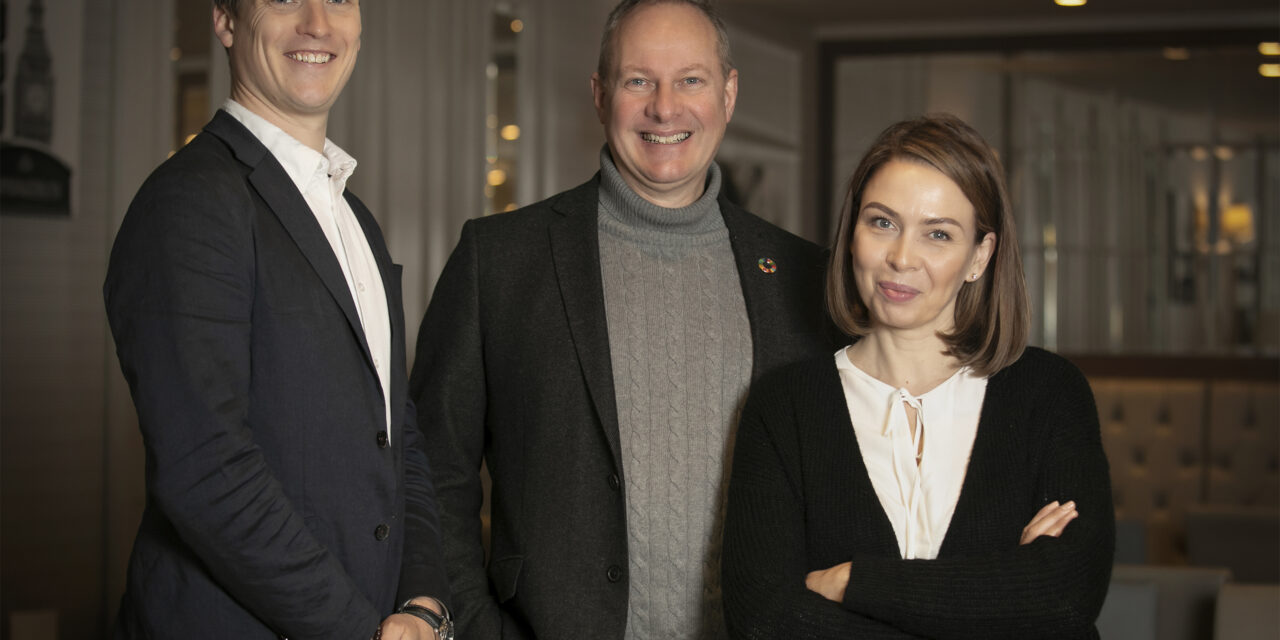 Rainbow Productions, the world leader in manufacturing bespoke costume character mascots, has made two new appointments to support growing demand for its services and to help the company pursue new business opportunities.
Magdalena Foulkes has joined Rainbow Productions as Licensing Director and James Barlow has been promoted to Sales & Marketing Director.
Magdalena will be responsible for the licensing side of the business, working to strengthen the company's relationships with licensors and build its portfolio with new and exciting brands.
In his new role James will be overseeing the company's sales & marketing teams and will be responsible for helping to grow the business in terms of events and mascot manufactures, both in the UK and internationally.
Magdalena has almost 20 years of experience in marketing and event management, but it was in 2011, as Managing Director of advertising agency X5 Productions in Poland, that she began working with the licensing industry, managing licensing events & promotions, including using costume characters. She is now bringing these skills to the post of Licensing Director at Rainbow Productions. Coincidentally, it was through liaising with the licensing legend and previous Managing Director of Rainbow Productions, David Scott, that Magdalena specifically had her first introduction to licensing.
James began working with Rainbow as a freelance road manager in 2007, joining the company as Exports Sales Executive in 2015. He was soon promoted to Export Manager, working on a number of projects for Rainbow, including the production of a mascot for every football club in the Saudi Professional League, the Mr P rebrand for Kelloggs Worldwide, the supply of costume figures for LEGOLAND Theme Parks and LEGO Discover Centres, movie promotions, and, of course, licensed character promotions within retail and leisure attractions. James was nominated for the Licensing International Rising Star Award in 2021.
Magdalena says: "Being able to join the amazingly creative, dedicated and passionate team at Rainbow is the greatest privilege for me. I look forward to expanding my relationships over the coming weeks and months at various trade shows and developing Rainbow's licensing connections more globally."
James says: "Rainbow is an incredibly fun, dynamic and exciting company to work for that continues to enrich my knowledge and expertise. I am incredibly excited to begin this new role in which I hope to carry on growing the brand internationally by meeting new people and keeping costume characters at the heart of brand development."
Simon Foulkes, Managing Director, Rainbow Productions, says: "As we continue to see post-pandemic business ramp up, the demand for costume characters is growing fast. To meet this demand, we are delighted to be announcing these two appointments of respected industry figures boasting proven expertise and achievement in our field. We look forward to kicking off a very successful 2023 with the help of Magdalena and James."