Miffy Joins Forces with Little Bot Baby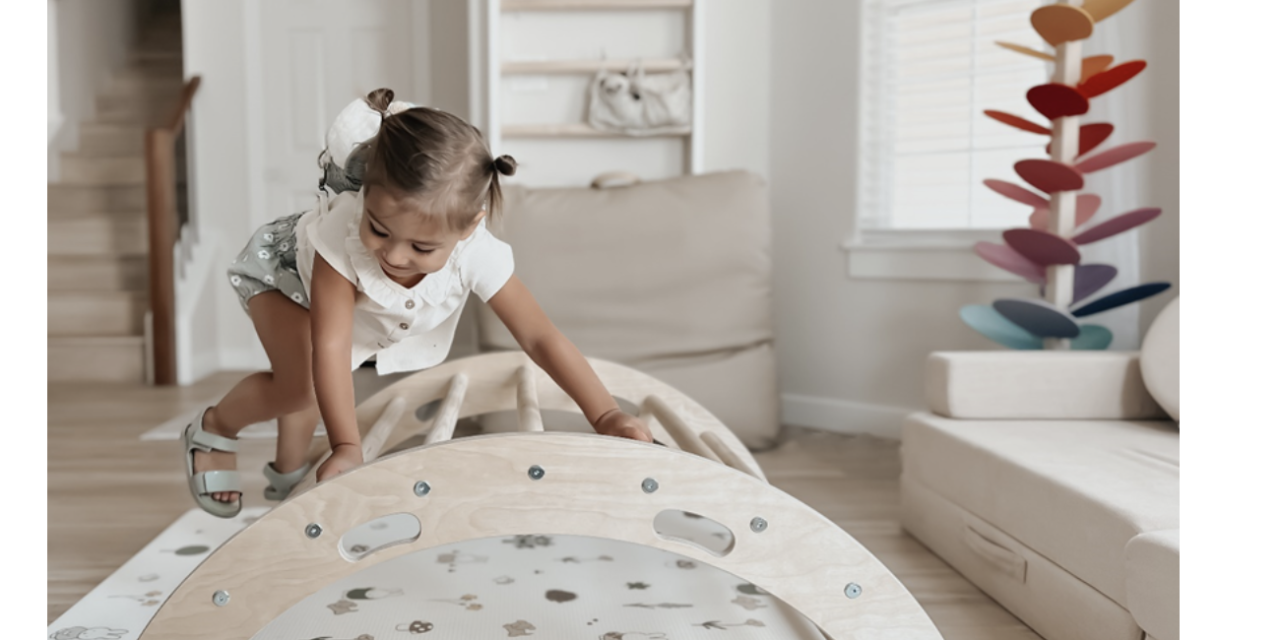 Miffy, the world-renowned bunny created by Dutch artist Dick Bruna will partner for their first collaboration with Little Bot Baby, the best-in-class play mat maker. While Miffy's legacy spans over 68 years, the love between Miffy and the newest generation of youngsters is timeless. The Ofie Mat by Little Baby Bot will entertain and comfort young crawlers while caretakers can rest assured of their little ones' safety during playtime. The Little Bot Baby collection is available at [littlebotbaby.com, wayfair.com, macys.com, target.com, amazon.com, maisonette.com] for Miffy fans located in the U.S. and [littlebot.ca, wayfair.ca, well.ca, amazon.ca, indigo.ca, westcoastkids.ca] in Canada.
"We are so excited to collaborate with Little Bot Baby and welcome a new generation of young ones to Miffy's world of adventures," said Jackie DeMaio, Senior Licensing Director at The Joester Loria Group. "The Miffy Ofie Mat provides the perfect way to start a friendship between little ones and the world's favorite bunny."
Born of a beloved bedtime story tradition between father and son, award-winning illustrator and Miffy creator Dick Bruna has been 'coloring the worlds' of readers and viewers with the character for over 68 years. Miffy has grown into a global sensation despite her humble Dutch roots, with over 85 million books sold in more than 50 languages and broadcast via 70 television stations worldwide.
"We are excited to create a space for joy, creativity, and relaxation for children and parents alike," said Tao Guo. "Miffy is the perfect companion for children as they explore the expanding world around them and learn about the joys of playtime."
The partnership was brokered by The Joester Loria Group, the North American licensing agent for Mercis' MIFFY & FRIENDS brand.
Little Bot Baby key product details:
Ofie Mat baby play mat is a nursery room and kids play room floor-covering foam mat. Made with the highest safety standard and is 100% free from PVC, heavy metals and all other harsh chemicals.