Heathside to Launch Destination Star Trek Board Game With Paramount Consumer Products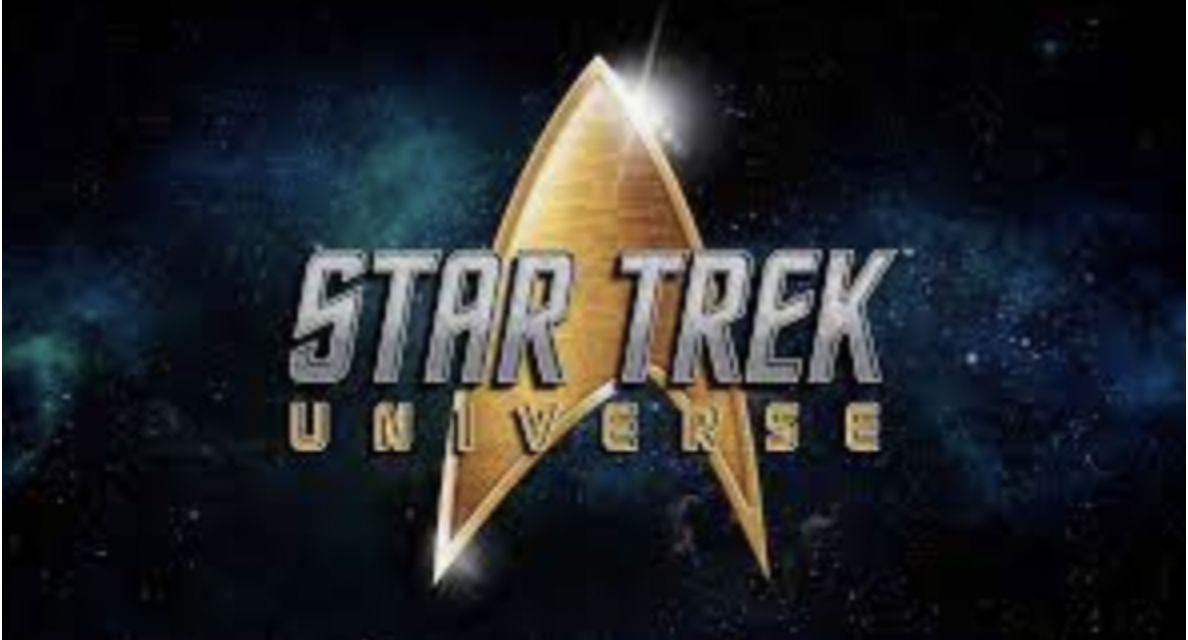 Heathside Trading Ltd. have concluded a license agreement with Paramount Consumer Products to release board games based on the Star Trek universe under the Destination Brand of board games. This global licensing agreement will see the launch of multiple games based on the different Star Trek series at elected retail partners as well as www.masterreplicas.com.
The Destination board game is a classic roll and move style board game originally created by British entrepreneur Rachel Lowe and featured on Dragon's Den. Heathside will be bringing a range of Star Trek-themed versions to market covering multiple generations of the iconic property that fans of all ages can play together and enjoy.

Max Nelson at Heathside commented: "Star Trek and Destination are a perfect combination to bring to market. We intend to launch multiple games through the course of the license based on the many iterations of Star Trek that have captivated fans for decades. We couldn't be more thrilled to get underway."