New season and new sales for Clay Time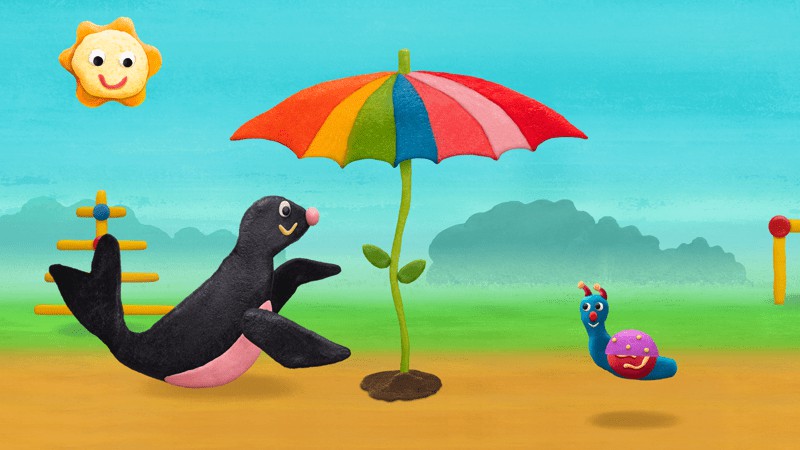 Superights is delighted to announce a second season of the highly successful Clay Time series, which will now include 60×3' + 60 live tutorial episodes.
Produced for France Television s by French studio REAZ , 'Clay Time' enhances the imagination of young viewers by engaging them in a universally enjoyable activity: modeling clay. Live-action tutorials throughout the series guide kids in the satisfying creation of their own clay world at home.
Both seasons have already been picked up by the national Free TV broadcasters Télé-Québec in French-speaking Canada, TV5 Monde , LTV in Latvia, RTV in Slovakia, and Art Motion Media in Kosovo, in addition to the Pay TV Channel Daekyo Kids in South Korea and VOD platforms JY Entertainment in China, Now TV in Hong-Kong, and RTS in Switzerland. In addition, the first season was recently acquired by Bein (Middle East), Curious World (USA), CJ (South Korea), SBB (Ex Yougoslavia), Canal + (France), TVB (Hong-Kong), Tim Vision (Italy), RSI (Switzerland), TFou Max , and Truevisions (Thailand).