Reebok in Collab with VeeFriends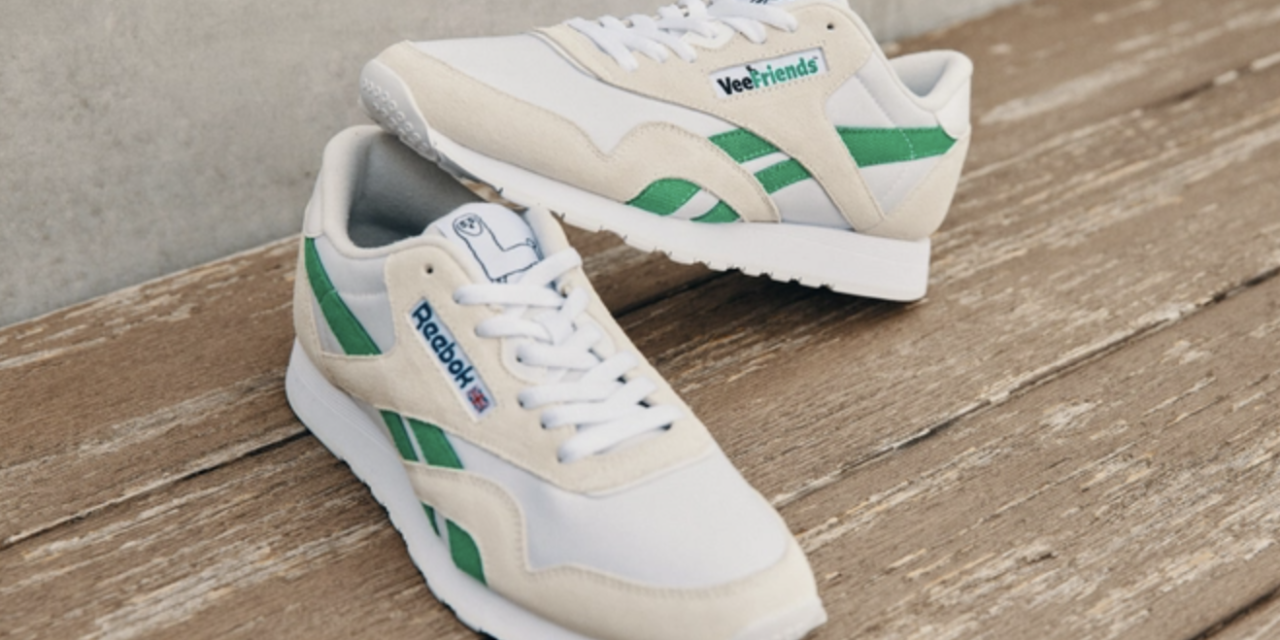 VeeFriends was developed around characters (all of which Vaynerchuk imagined, created and drew himself) to foster a movement of kindness and positivity. The company aims to scale 283 unique VeeFriends characters and their attributes to create a better world. The characters represent metaphysical concepts and virtues such as love, kindness, gratitude, resiliency, adaptability, ambition and more.
This collaboration's inspiration, Aspiring Alpaca, ties in with Reebok's aspiration to create opportunity, products and inspiration for individuals to reach their full potential, as the character encourages people to pursue their dreams.
"As a 1980s kid and pop culture enthusiast, you can imagine how thrilled I am to collaborate with Reebok," says Vaynerchuk. "Everyone
in the '80s was rocking those iconic sneakers, so I'm incredibly excited to extend VeeFriends to another consumer product like sneakers, which is at the forefront of popular culture. Working with the Reebok team has been a pleasure, and I can't wait for everyone to rock the VeeFriends Aspiring Alpaca Classic Nylon."
The Reebok x VeeFriends Aspiring Alpaca Classic Nylon features a nylon upper with suede overlays, the VeeFriends logo in the windowbox and the original Series 1 drawing of Aspiring Alpaca on the tongue.
The creative campaign features three individuals selected from the VeeFriends collectors' community who embody the ethos of Aspiring Alpaca:
Shahreen "Katz" Ahmed is an active and positive person in the VeeFriends community. They are the founder of VeeRoses, an initiative to give "roses" to individuals while sharing positive affirmations. Katz hosts Wellness Wired Twitter spaces that focus on the health and wellness of the greater Web3 community and is the curator of in-person community events for VeeFriends, World of Women and more.
Christian Robles is a professional boxer working toward a title shot with the support of the VeeFriends community. A competitor in the ring and a positive force outside of it, Robles is dedicated to embodying the VeeFriends ethos of kindness, empathy and positivity.
Esma Shmeit is an up-and-coming female rapper from Canada who participated in the Gala Music competition at VeeCon 2023. The experience humbled and fueled her determination to continue pursuing her aspirations of becoming a female rap star, and she encourages others to pursue their dreams.
The VeeFriends Aspiring Alpaca Classic Nylon will be available on Reebok.com and Shop.veefriends.com beginning Aug. 24.