Nick Handley joins Rise at Seven as Performance Director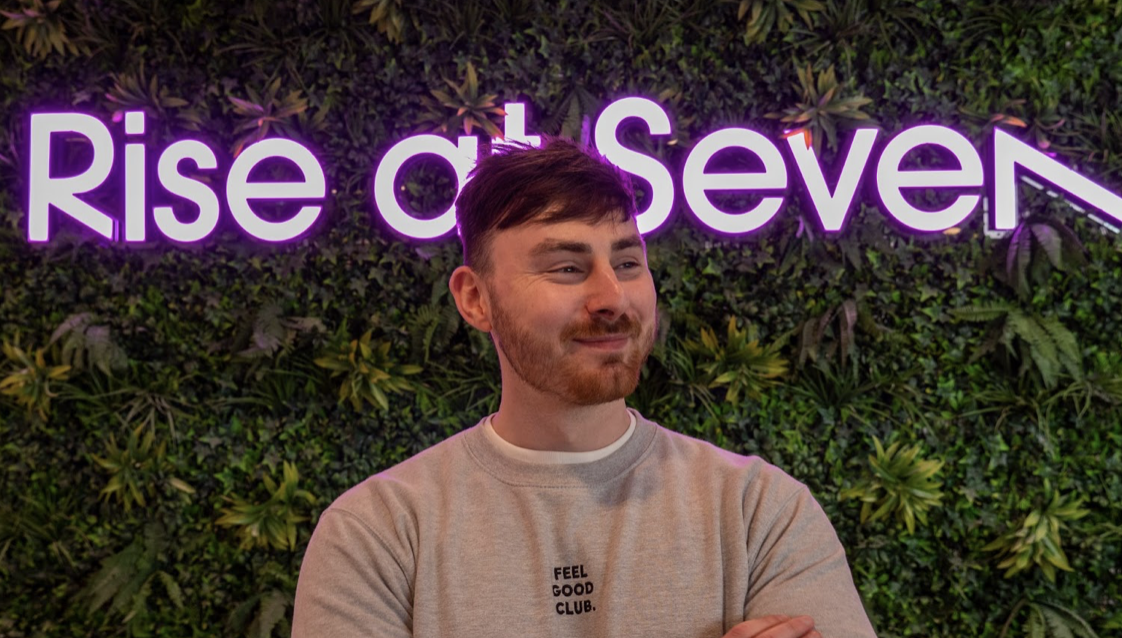 Search-first creative agency Rise at Seven appoints Performance Director Nick Handley, expanding their search offering into paid media, and Amazon marketplace.
The agency is on a wave of senior hires in recent months. Nick Handley has held senior leadership positions at Fluid Commerce and m/SIX, leading on paid media activation & strategy. The appointment of Handley to the Rise at Seven team comes as the agency expands its offerings across social, SEO, PR, and content, incorporating creativity into paid media. He joins to build the paid proposition from the ground up based in their Manchester office
Rose, the CEO states "The search industry has lost sight of drivers, with less spend on TV and more on digital – we need to be considering the full customer journey of making a purchasing decision. Including the very start of driving search in the first place.
Our new paid media offering is a huge part of influencing consumer search behaviour, converting customers, and building brands worth searching for across channels including Facebook, Instagram, TikTok, Amazon, Google, Pinterest, and more."
From building paid teams to leading search and social, Nick has a wealth of experience leading client work for TalkTalk, Tommee Tippee, and Moda Furnishings among various others.
The hire comes as the agency gears up for its launch in the US and gains access to a whole new talent pool of creatives and digital talent and growth. The hiring of Handley comes a week after the announcement of Dave Bennett joining their senior team as Communications Director.
On Nick's appointment, Carrie Rose, CEO and Co-Founder of Rise at Seven, said:
"I am thrilled to welcome Nick to the Rise at Seven team as our Performance Director. As we build our integrated paid offering globally, Nick's experience will be hugely valuable to offering a completely different approach and bringing a fresh way of combining data and creativity with paid strategies. With a huge amount of experience working in all things performance, Nick brings an immense amount of value to Rise at Seven's search-first creative offering and is a great example of the direction the agency is heading in."
Performance Director Nick Handley also had this to say about joining the team:
"Joining the Rise team felt like a natural move for me after meeting Carrie & Stephen and the other senior team. They all shared the common values and vision that I have and I'm thrilled to join the team and build our paid offering for Rise and their clients from the ground up. I'm excited to provide our clients with an integrated paid strategy that amplifies the amazing work done across social, SEO, PR and content."
Rise at Seven now delivers Paid and Organic Search, Content Marketing, Digital PR, and Social Media strategies, driving organic growth for brands online in both the UK and US.