Mercis appoints Rocket in the UK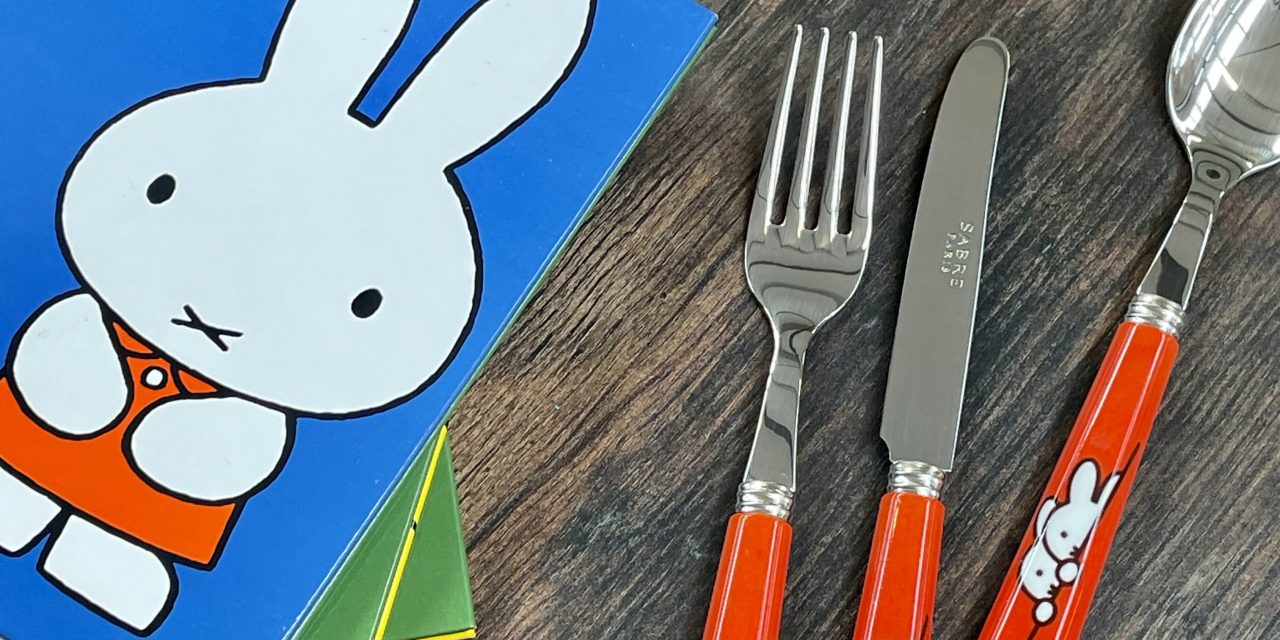 After DRI Licensing's decision to wind down the company it became paramount to find a new home for Miffy. The brand Miffy has been carefully nurtured and grown over the last 20+ years and it was important to secure this foundation, but also build on the program to further stimulate visibility and growth.
Marja Kerkhof, MD of Mercis, commented: "Our mission is to share Dick Bruna's work, and Miffy, with as many people as possible, but always with respect for art and the world of a child. It is never easy to make this kind of decision when working with someone's oeuvre, but it is my belief that Miffy will be in good hands with Rob, Charlie and the Rocket team. We look forward to this collaboration and the exciting possibilities it could bring. But first let's focus on 2023 Ýear of the Rabbit'.
Rob Wijeratna, Joint MD of Rocket Licensing, commented: "We are so excited to welcome Miffy on board at Rocket Licensing. She is a classic design brand and is instantly recognisable across generations, cultures and languages. Her iconic status is largely down to the simple, impactful design and the key core values of fun, imagination, simplicity and a respect for art and the world of a child.
"Miffy's licensing programme spans all ages and categories and has featured some exciting collaborations and experiential events and as we approach the Year of the Rabbit in 2023, our team is really looking forward to building on that and taking the consumer products programme to the next level."