Moose Toys Gets Collectibles Call from Universal Brand Development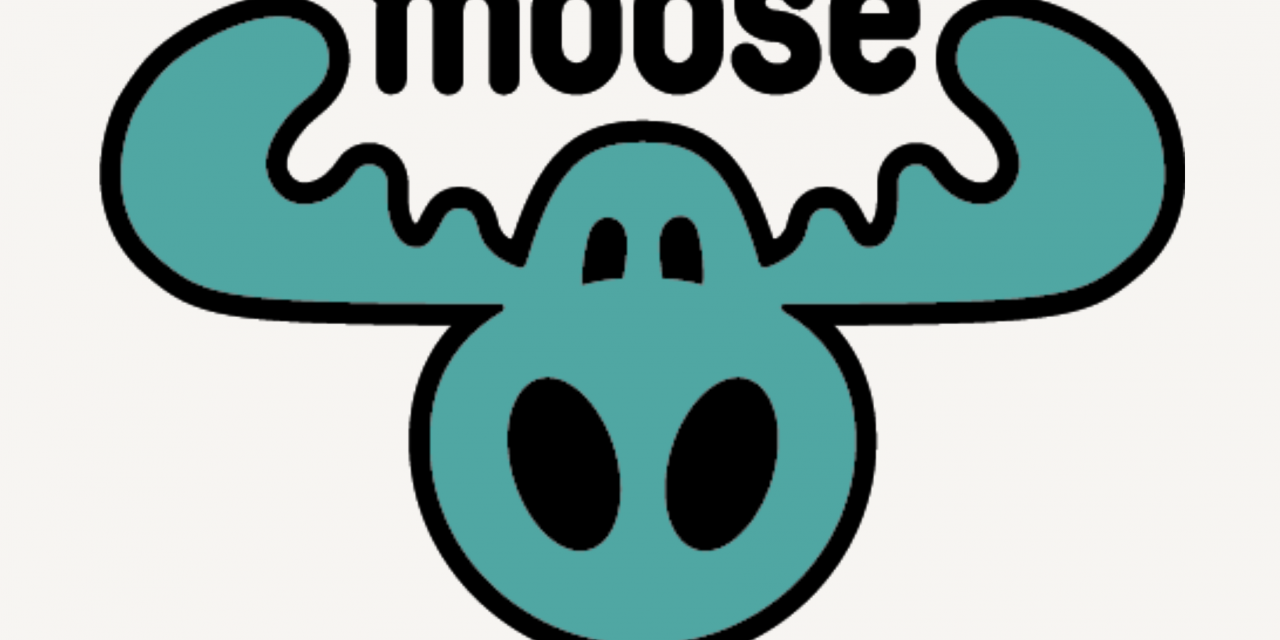 Moose Toys has announced a multi-year global partnership with Universal Brand Development for DreamWorks Animation's blockbuster Trolls franchise. Under the agreement, the toymaker will develop a range of collectible figures to arrive at retail in Fall 2023, to support the highly anticipated release of the newest Trolls movie to theaters on Nov. 17, 2023. In addition to creating the official Trolls collectibles for the movie, the agreement allows for cross-collaboration with originals brands from Moose.
"Universal Brand Development tapping us to create collectibles for the Trolls franchise is an extraordinary opportunity," said Menal McGrath, vice president global licensing, Moose Toys. "We cannot wait to infuse our Moose magic into movie collectibles and to bring the vibrant, colorful, diverse and inclusive Trolls into several of our key original brands."
Moose has built a reputation for its hyper-creative collectibles and for delivering a depth within each of its brands that keeps the narrative fresh and ever-expanding. As the popularity grew for its original brands, licensing became the next logical step for the toymaker. The licensing agreement with Universal Brand Development will include an expansive line of Trolls collectible figures highlighting new characters introduced in the new film, plus evergreen movie favorites like Poppy and Branch. The line will feature a deep variety of colors, finishes and hair and range of products that will be supported by a robust marketing campaign.
"Moose is an incredible partner with a keen understanding of what makes the Trolls franchise so beloved by fans. Throughout the process, they demonstrated a clear and creative vision for not only our movie-inspired collectibles, but some truly innovative thinking about how to infuse Trolls into their popular brands," said Joe Lawandus, Senior Vice President and General Manager, Global Toys, Hardlines and Publishing, Universal Brand Development. "Extending the Trolls narrative beyond the film and collaborating with Moose is a tremendous value-add. We could not be more delighted about this new partnership."
The addition of DreamWorks Animation's Trolls expands Moose's licensed portfolio, which already includes Bluey, Octonauts and Strawberry Shortcake.