Orlando Bloom joins Peppa Pig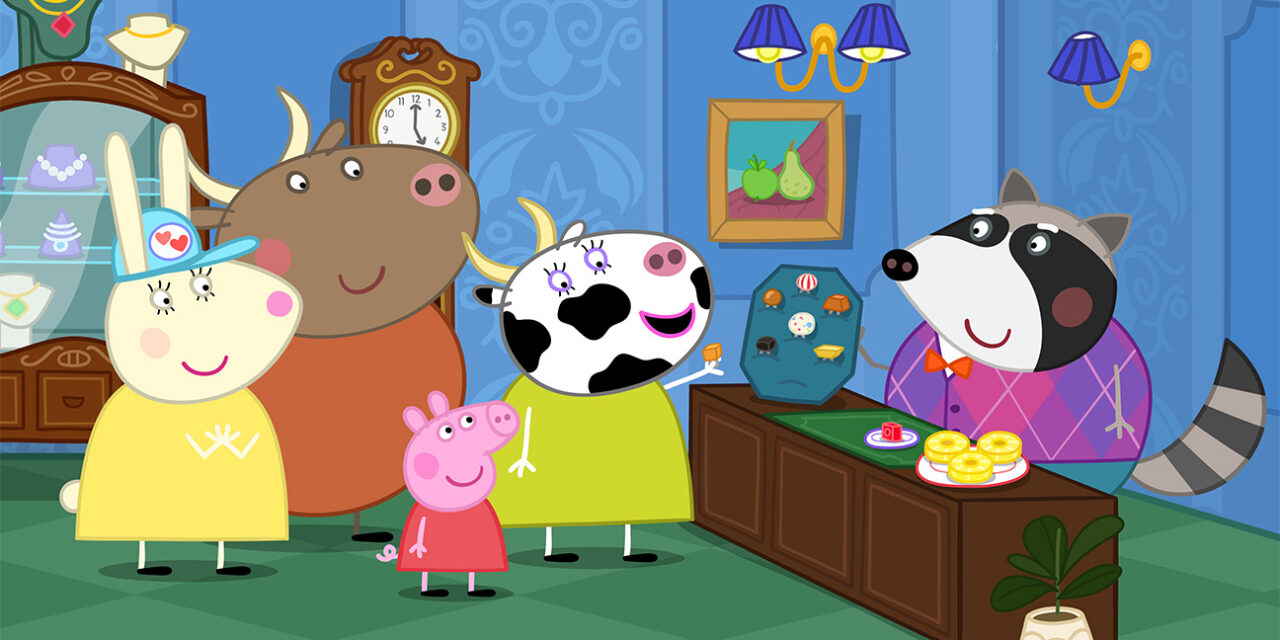 Hasbro's global entertainment studio, eOne, today announced at Toy Fair New York that international superstar, Orlando Bloom, will join the iconic Peppa Pig franchise as a guest voice star in an episode from the all-new, 3-part Peppa Pig Wedding Party Special. All casting and filming for the Peppa Pig Wedding Party Special were contracted and completed before the SAG-AFTRA and WGA strikes and are compliant with SAG-AFTRA rules and conditions.
Slated to debut in Spring 2024, Bloom brings his voice talent to the Peppa Pig universe for the first time ever. In celebration of the beloved animated piggy's 20th anniversary next year, the episodes will have kids and their families jumping into the fun, imaginative and oinktastic wedding celebration.
With one day to prepare, jeweller Mr. Raccoon, voiced by Orlando Bloom, assists with the preparations for the first-ever wedding featured in Peppa Pig. Mr. Bull and Mrs. Cow surprise everyone with their wedding announcement and everyone rallies around to make it memorable!
"It is such an honor to have Orlando Bloom bring his talents to Peppa Pig in this exciting wedding-themed special," said Olivier Dumont, President of eOne's Family Brands. "Orlando is an extraordinary actor, dad and philanthropist, and we're proud to have him join the Peppa roster just in time to celebrate the brand's 20th anniversary next year. With this captivating moment in Peppa entertainment, along with the many other projects we have in the works across consumer products, partnerships, location-based-entertainment and more, we're providing fans across the globe with endless ways to celebrate Peppa throughout the year."