Celebrating the Third Successful Brands and Retail UK Conference!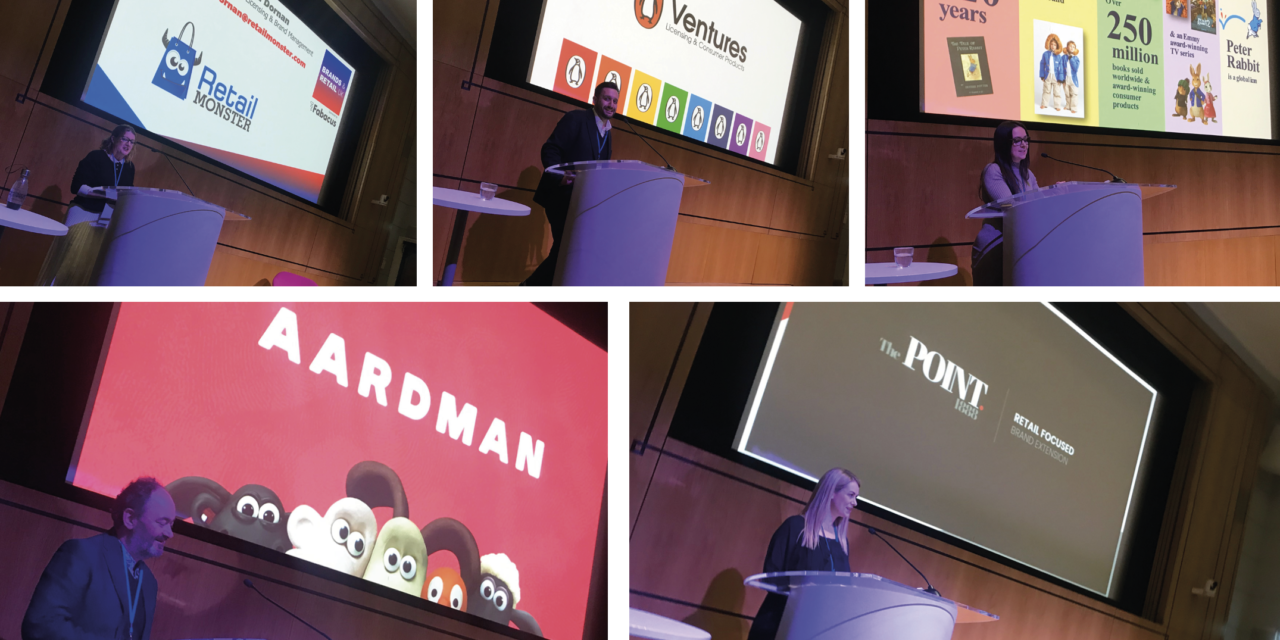 Now in its third iteration, the Brands & Retail UK conference took place last week at the Wellcome Collection, London. Bringing together some of the biggest brands and retailers, the format is, according to one of the many retailers in the audience, 'a refreshing and incredibly useful' one, 'enabling us to see the real trends, forecasts and most importantly, what should be on our shelves in the coming year'.
Ryan Beaird, CEO Brands Retail UK, kicked off the two-day conference welcoming all in attendance, discussed the growth of the conference since its inaugural event last year, and gave details of the summer conference – pleasing many people when he announced it will most likely be held in Birmingham in July 23.
On to the keynote speech, which was delivered by Olympic Gold Medallist Beth Shriever and TeamGB's Head of Retail Paul Ellis. Their sights are firmly set in Paris for 2024 – but not before the delegates had a chance to view Beth's Gold medal BMX win, as well as being enthralled by some fabulous anecdotes. She certainly has some guaranteed supporters for 2024!
Paul then took to the stage, presenting TeamGB's new style guide, brand refresh ideas and more for the coming Games.
On day one, the presentations were diverse and fascinating.
Boat Rocker, Futurum Kids, Retail Monster, Penguin Ventures, Aardman, The Point.1888, DeA Planeta, Metrostar and SEGA presented to the enraptured audience their IP, updates, news, exclusives and 'ones to watch'.
To round-off day one, this year's retail panel, moderated by retail expert Julia Redman, saw top people from ASDA, Boots and Character.com debate some very pertinent questions and share their expertise on a number of topics.
Day one was followed by lively drinks, discussions and delicious nibbles at the Ivy Club in London.
Day two was just as busy as the first, with a buzzing vibe from the offset.
On the stage for this day were Mattel, Acamar, Squishmallows, The Point.1888, IMG and Lionsgate, Battersea Dogs & Cats Home (sadly no furry friends on the stage this year!) Moonbug – with special guest, Blippi himself (no doubt making many of the delegates' children green with envy) – Activision, ZAG Miraculous/Bulldog, and LMI.
Following this was a presentation Digital Sports Mgmt. and a panel, moderated by Nicky Stanton, DSM's commercial director, on The Power of E-Sports by YMU with e-sports commentators.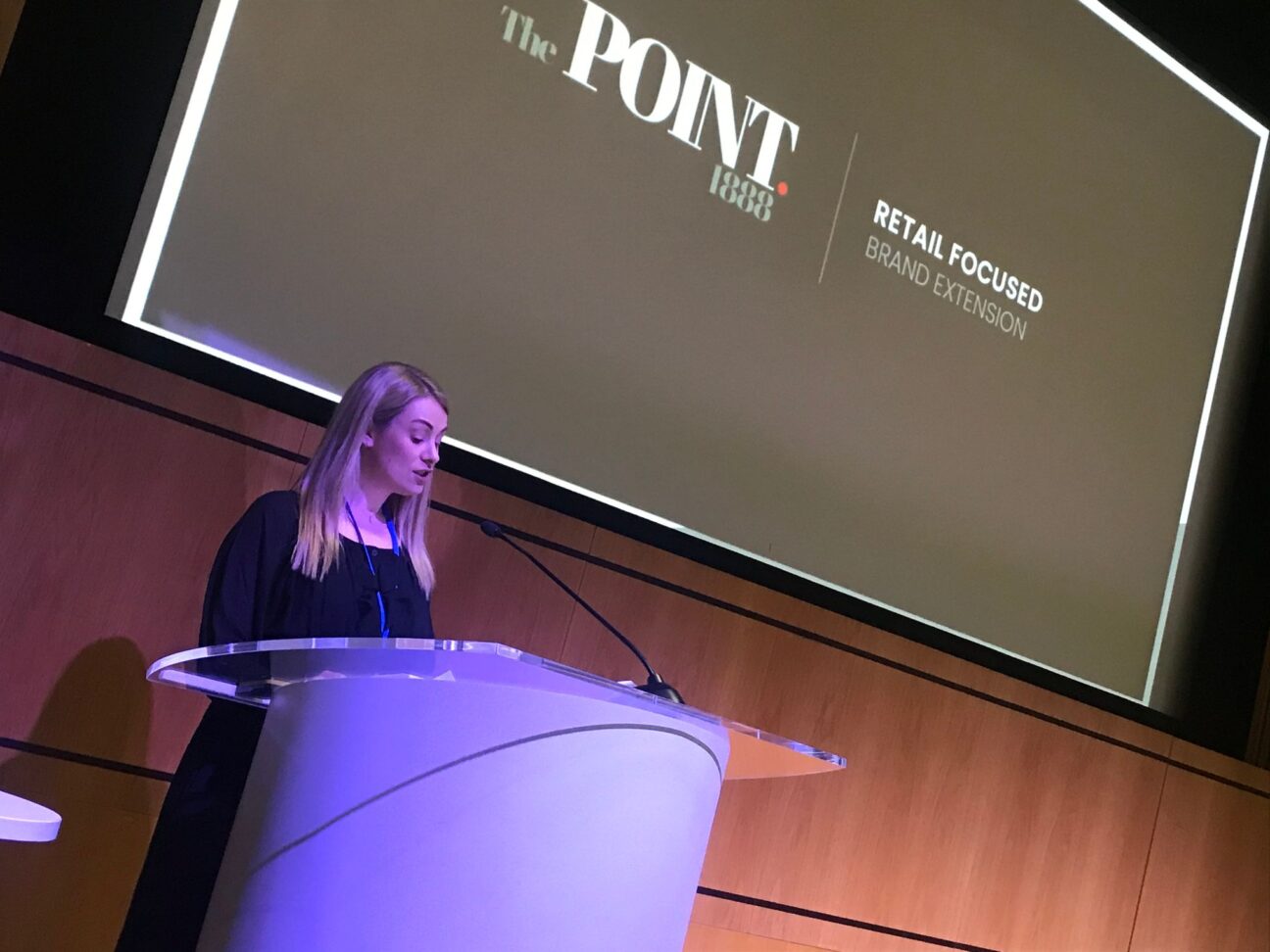 Brandon Smith and Alia Harvey are two huge FIFA sports commentators who gave insight into the vastness of the business. Leon Marlow, the commercial director for YMU also backed up the panel with supporting facts and figures for e-sports.
The conference came to its triumphant end with a presentation from Fabacus. Fabacus has sponsored the conference since the beginning, and Mr Beaird offered them heartfelt thanks for their support and belief in the event, before they took to the stage. Showcasing a retail activation from ASDA and Activison with the audience, this gave a real-time insight into the potential for the technology they work with.
Total Licensing has been a proud media partner with Brands & Retail UK since 2022, and we caught up with Ryan during the conference to ask him for his thoughts.
"The Brands & Retail conference is now firmly cemented in the UK brand and retail industry.
"A fantastic line up from this year and from the previous two conferences means we are going from strength to strength and bringing some iconic and fantastic new British IP, as well as international IP, to the people who need to see it.
"We can't wait to share with you details of our summer 23 conference which will be even bigger and will be sure to go down well with our wonderful industry.
"Thank you all for supporting these events."
For details of the next conference, summer 2023, please visit https://www.brandsretail.uk/