Gabrielle Sims Joins Hasbro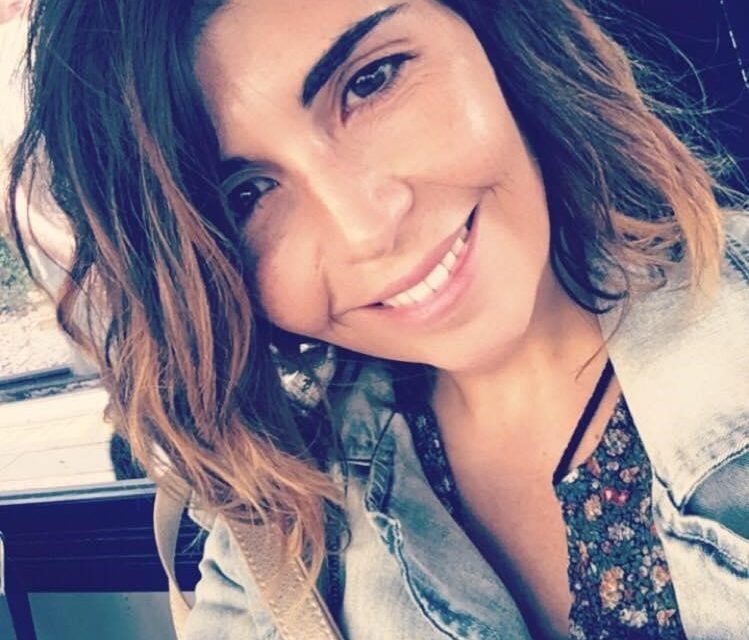 Hasbro, Inc. has announced that that Gabrielle Sims will be joining its UK Licensed Consumer Products team as Head of Softlines business. Gabrielle brings a wealth of experience to this new role having worked in the licensing industry for over 15 years across some of the largest and leading agencies including IMG, and most recently leading the licensing programme in-house for fashion brand FatFace.
Throughout her career, Gabrielle has built a colourful and diverse network and knowledge of the industry. She has been instrumental in driving the evolution of many entertainment brands, sporting events and character properties into long term successful licensing programmes and won numerous awards for her work.
"I am thrilled and extremely proud to be joining Hasbro and being able to work on an iconic roster of brands and entertainment properties, some of which were a big part of my childhood growing up," said Gabrielle Sims, Head of Softlines Business at Hasbro UK and Ireland. "The timing couldn't be more poignant for me, as I'm experiencing that magic and power of character all over again, but this time as a new parent. It greatly excites me to be returning to this area, particularly to be joining such a fantastic team and I can see so much potential and opportunity within the Hasbro portfolio."
"We have big growth plans for our UK business and are thrilled to be adding such strong talent to our team. Gabrielle's exceptional creativity and commercial experience will take our Softlines business to the next level. We look forward to welcoming her to the team. Exciting times ahead," added Sally Carnota, Category Licensing Director at Hasbro UK and Ireland.