Hoho partner with Tencent to broadcast Chickpea and Friends in China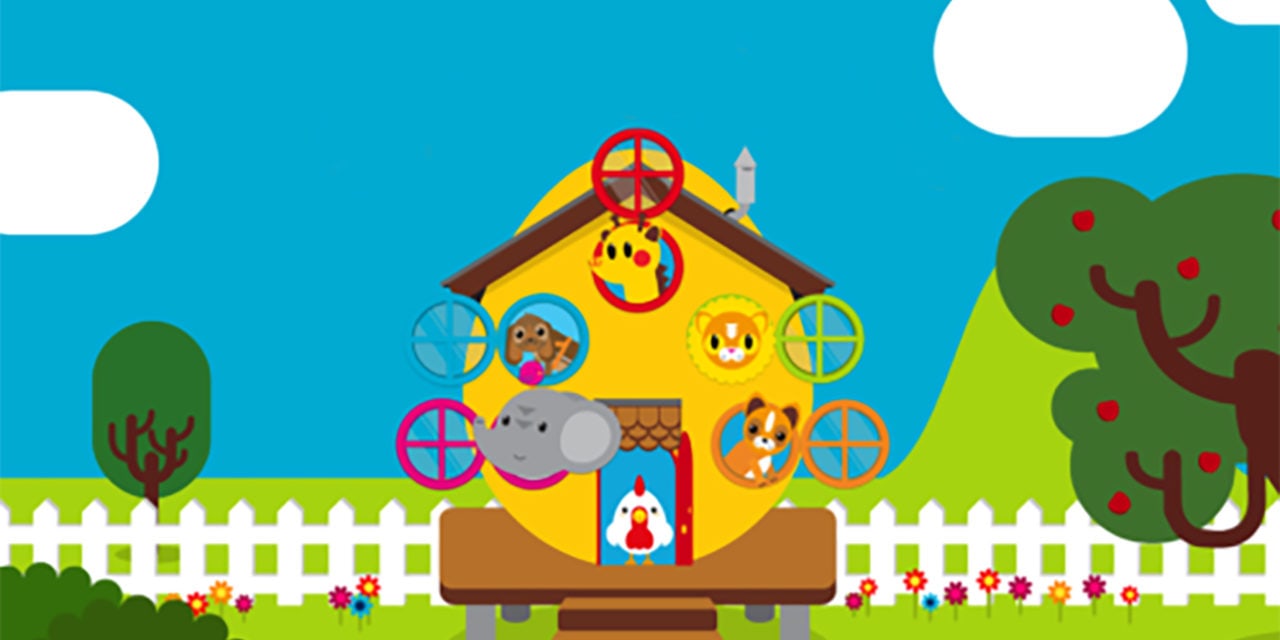 Hoho Rights, the commercial arm of kids' production company Hoho Entertainment, has today announced a partnership with leading Chinese VOD platform Tencent to broadcast animated preschool series Chickpea and Friends, in a deal negotiated by The Media Pioneers, Hoho's exclusive Chinese distribution partner for the series.
The Chickpea and Friends companion series of 12 x 10' themed compilations, which include songs, games and stories, has just launched on the hugely popular VOD channel. Tencent will then premiere the first series (13 x 5' episodes), which was developed and written by writer and illustrator An Vrombaut – creator of 64 Zoo Lane – and based on animal characters from S4C's existing popular pre-school strand Cyw, later in the summer.
Helen Howells, Joint Managing Director, Hoho Entertainment, said: "We're thrilled to be bringing this lovely animated series to preschoolers in China and it's been a pleasure working with Maggie and her team to make this happen. Chickpea and Friends is all about exploring so it's no surprise to see the intrepid animals continuing their travels in China!"
Maggie Liang, MD, The Media Pioneers, said: "We are proud to represent Hoho Rights to distribute Chickpea and Friends to the Chinese market. The series is an ideal companion for little ones taking their first steps in life and we are sure that Chinese audiences will take the charming characters to their hearts."
Sioned Wyn Roberts from S4C said: "The characters from Chickpea and Friends have long been favourites with children on S4C, whether originally as part of Cyw or with their own series, and we always believed kids globally would love them too so we are thrilled to see them setting out on this exciting new adventure."
Chickpea and Friends is a cute and colourful animated series, narrated by children, with a playful, informal tone. Its twin themes of exploration and making sense of the world inspire the adventures of Chickpea the chick and her six animal best friends, who all live together in a big yellow house. They might discover an octopus, launch a sailboat or get blown around on a windy day as they play, explore and make sense of the world around them.
This latest deal follows on from the recent acquisition of Chickpea and Friends by Kidoodle.TV, a Canada-based safe streaming AVOD service aimed at children under 12 and their families which is available in more than 140 countries.