Playground Link launched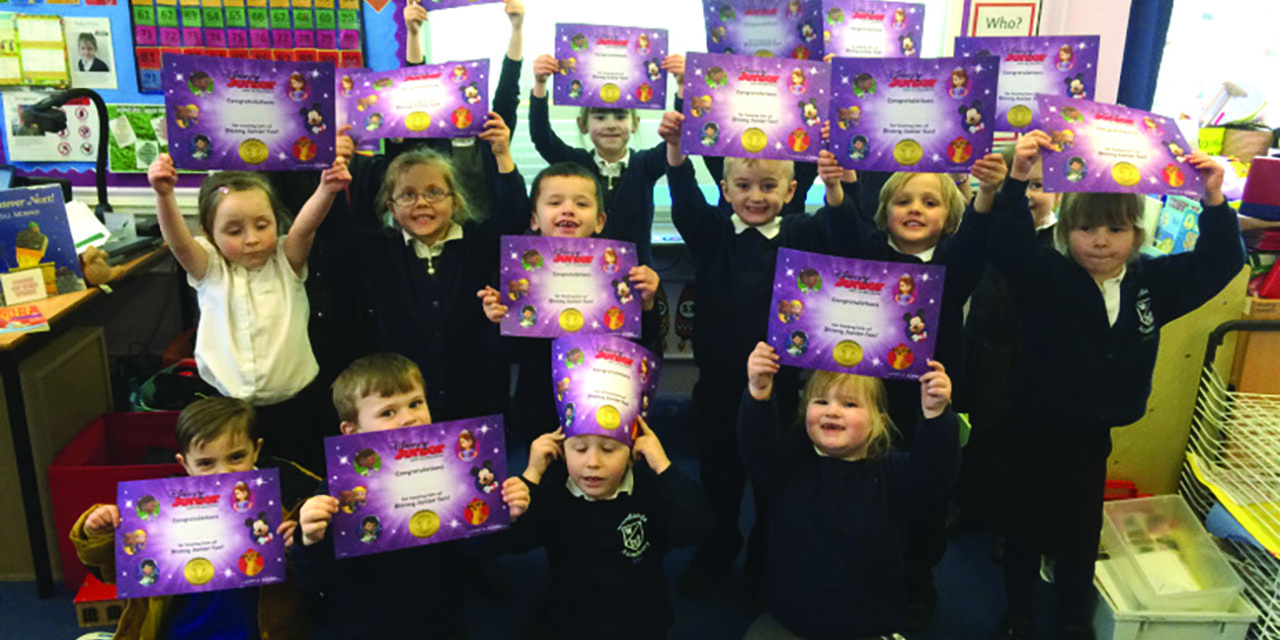 Public relations and marketing communications agency Hello Communications Group launches Playground Link, connecting brands to schools and nurseries nationwide in an exclusive agreement with family & education resources provider iChild.
With an exclusive range of tailored packages, Playground Link targets schools, nurseries and kids' clubs with measurable activations from product sampling, branded activities, games days and blog content, able to reach over 300,000 teachers and education providers and 4,000,000 children in their care.
Playground Link delivers guaranteed exposure both virtually and physically with both digital and in-school activities and strong parent / teacher testimonials for brands, as well as the all-important 'thumbs up' from children.
Playground Link also offers bespoke packages for brands endorsed by Dr. Gummer's Good Play Guide via targeted blog content, ideas for home schooling, sampling and lesson plan ideas. Dr. Amanda Gummer comments; "connecting our endorsed brands with both teachers and children is a fantastic next step for products within the Good Toy Guide. Playground Link offers just the right platform for brands to connect directly with children and we look forward to curating measurable campaigns for our clients."
Ruth Leonard of Hello Communications Group and Playground Link comments; "the education sector can be a tough one for brands trying to navigate regulations around marketing to children and getting that all-important parental engagement. Playground Link, makes it easy and offers bespoke campaign ideas with teachers all opting-in to impactful activity, as part of any PR or marketing strategies. "