TheSoul Publishing hires BuzzFeed leader to spearhead vertical expansion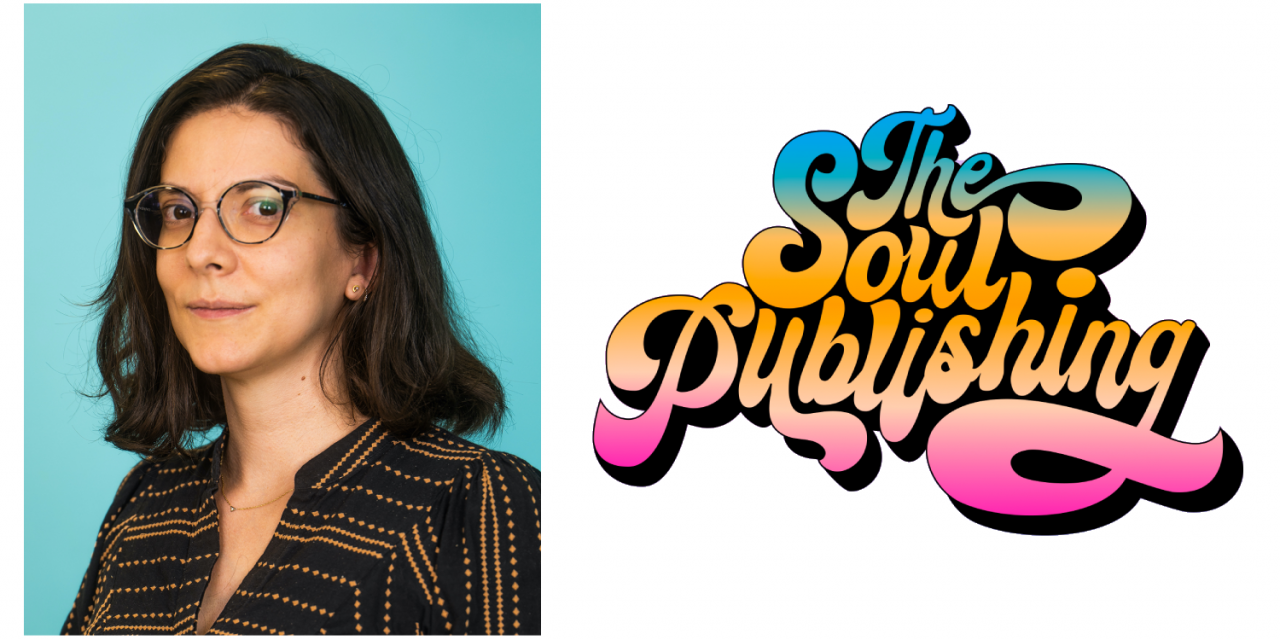 Global digital powerhouse TheSoul Publishing is expanding its horizons into the consumer product space with the appointment of Ines Pacheco as Director of Licensing. She brings extensive experience to the licensing space as TheSoul looks to bring its more than one billion social media followers a compelling line of products showcasing the studio's universe of uplifting brands, including 5-Minute Crafts, Bright Side, 123Go! and Slick Slim Sam.
"There is a huge opportunity for TheSoul Publishing to bring its fans new and exciting ways to interact with our world class, market leading brands. From the kid-friendly Slick Slime Sam, to the LOL moments on 123 Go!, to the incredible DIY feats on 5-Minute Crafts, our entire offering has proven to both keep up with trends and remain 'sticky' to viewers across genres, locations, and age ranges," said Patrik Wilkens, TheSoul Publishing's Vice President of Operations. "Bringing in a professional with direct consumer product experience like Ines will help launch this growing aspect of our business and establish TheSoul Publishing brand as a household name."
Pacheco previously managed global operations for brand licensing as BuzzFeed's Vice President of Licensing and Brand Design Operations. She has an extensive portfolio of brand experience in categories including kitchenware, toys & games, pets, food & beverage, and apparel. She also developed and executed marketing campaigns for licensed products while building brand guidelines, creating logos, and designing packaging. In addition, Pacheco will draw on experience at The Wall Street Journal where she led the rollout of a new sales organization structure. Pacheco is a graduate of Harvard University.
"I've been a fan of TheSoul Publishing's content for years and I believe there's a huge opportunity for growth in this space. We're starting with a massive audience that any marketer would jump to have the opportunity to connect with," says Pacheco. "Now comes the fun part: figuring out exactly what our audience wants, and how to get it to them wherever they shop!"
In capitalizing on crave worthy consumer trends including cutting-edge 3D technology, stop motion, fun live-action, quirky music videos, inspirational craft projects, and vibrant animation, TheSoul Publishing is soaring on social media. Its universally positive and entertaining channels, including 5-Minute Crafts, 123 GO!, and Slick Slime Sam, are distributed across social media and streaming platforms including Facebook, Instagram, Pinterest, SnapChat, TikTok, YouTube, Amazon Prime, and Chinese platforms including Xigua, Douyin and Bilibili.
This latest high-profile hire follows TheSoul Publishing surpassing one billion subscribers across all of its social media platforms. Tubular Labs reports TheSoul Publishing has garnered the most online media views every month since October 2020, outpacing legacy creators including ViacomCBS, Sony Pictures, Comcast and The Walt Disney Company.