Australian Olympic Committee chooses Merchantwise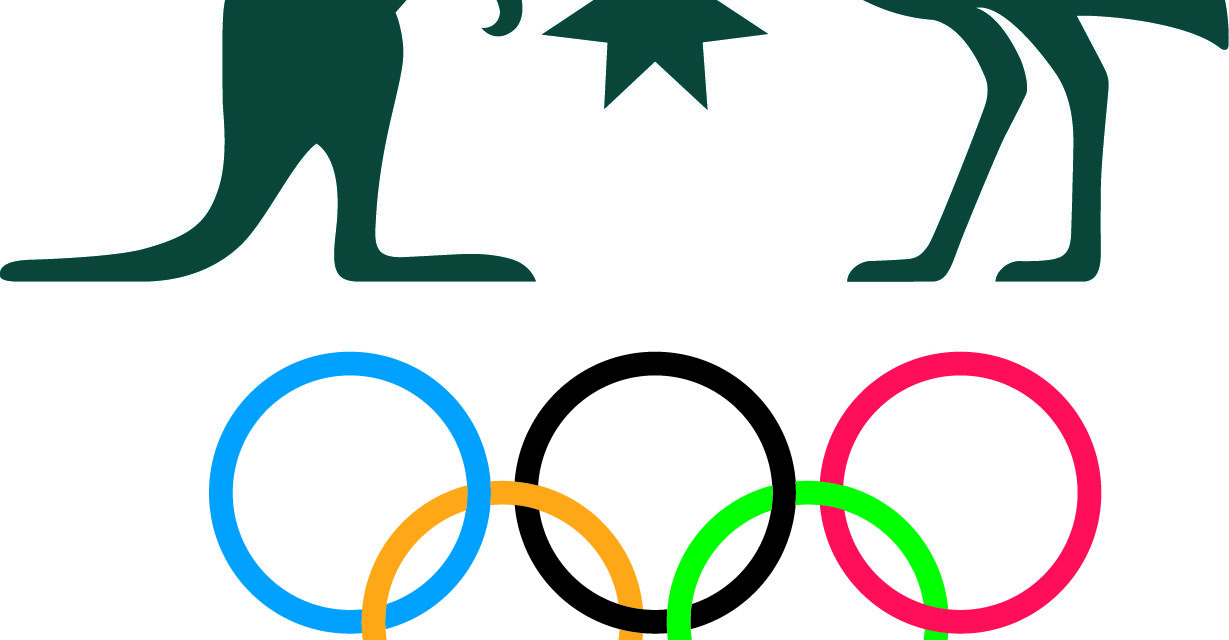 Merchantwise has been selected by the Australian Olympic Committee as master licensee to drive its licensing and merchandising program in the lead-up to the Paris 2024 Olympic Games in Paris, followed by the 2026 Olympic Winter Games in Milan Cortina.
With a mission to cement the Australian Olympic Team as a year-round sports brand which champions the spirit of Australian sport, the licensing program will attract broad appeal for children and adults across all tiers of retail.
Australians love their sports. Last year, almost 20 million tuned in to coverage of the Tokyo 2020 Olympic Games via the Seven Network, according to data accrued from VOZ which combines metropolitan and regional television audiences.
The Australian Olympic Committee licensing program will see a wide-ranging and recognisable asset base become available for partners, including official Olympic logos as well as the iconic Team mascot, the Boxing Kangaroo. The program will also incorporate specially created assets of Indigenous art commissioned for the Australian Olympic Team.
Merchantwise will also work with the Australian Olympic Committee to develop and enhance the merchandise program for its annual Have a Go campaign, a national grass roots program designed to inspire Australians of all ages to participate in Olympic sports.
Said Matt Carroll, Chief Executive Officer of the Australian Olympic Committee,"The AOC is very excited to announce Merchantwise as our new master licensee. Merchantwise is kitting out Australian sports fans who will be cheering on Aussie athletes at the Paris 2024 Olympics and all along the green and gold runway through to Brisbane 2032. Sports fans will have the opportunity to support the Australian Olympic Team by buying any official licensed product from an exciting range to be launch in 2023".
Said Alan Schauder, Group CEO of Merchantwise Group, "Merchantwise is truly honoured to be managing licensing and merchandising for the Australian Olympic Committee. The Olympic Rings is one of the world's greatest brands. In today's troubled world, Olympic values of excellence, respect and friendship have never been more important or relevant. The AOC is working tirelessly to prepare our powerhouse Aussie team for Paris in 2024 and we look forward to many more incredible sporting moments as our athletes strive to achieve their dreams. I'm sure there are some Aussie kids out there in the Have a Go program that will wear the green and gold at the Brisbane Olympics in 2032!"
Licensing partnership opportunities are now open for discussion across a variety of categories including apparel, fashion accessories, sporting goods, toys, food & beverage as well as in ecommerce, location-based entertainment, and consumer promotions.