Konami Announces New Executive Appointments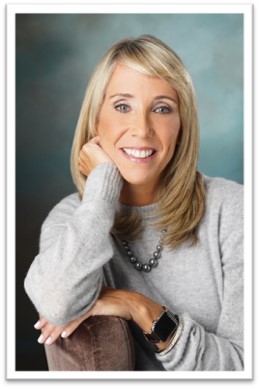 Konami Digital Entertainment Co., Ltd. has announced that its New York based Konami Cross Media NY Inc., will have a new executive in charge.  Kristen Gray has been named President of Konami Cross Media NY, succeeding Yuta Kose who has been named President of the Los Angeles-based Konami Digital Entertainment, Inc. 
Most recently, Ms. Gray served as General Manager, Senior Vice President of Operations, and Business & Legal Affairs.  In that capacity she has overseen the growth and resurgence of the Yu-Gi-Oh! brand in territories outside of Asia while also spearheading business development for the gaming IPs Contra, Bomberman and Frogger, including Executive Producer on the new Frogger Game Show set to stream on Peacock this Fall.  
Previously, at 4Kids Entertainment she oversaw the programming block on The CW, and production. She played an instrumental role in negotiations for Konami to acquire management of the Yu-Gi-Oh! franchise from 4Kids Entertainment and led the start-up of Konami Cross Media NY.
In 2019, Mr. Kose was named president of Konami Cross Media NY with the responsibility of launching full media mix strategies based on Konami's video games for the global market. Konami Cross Media NY will continue its focus on building and managing intellectual property (IP) through its 360-degree approach for some of the world's most iconic gaming brands, such as Yu-Gi-Oh!, Bomberman, Contra and Frogger.