Moonbug expand Little Baby Bum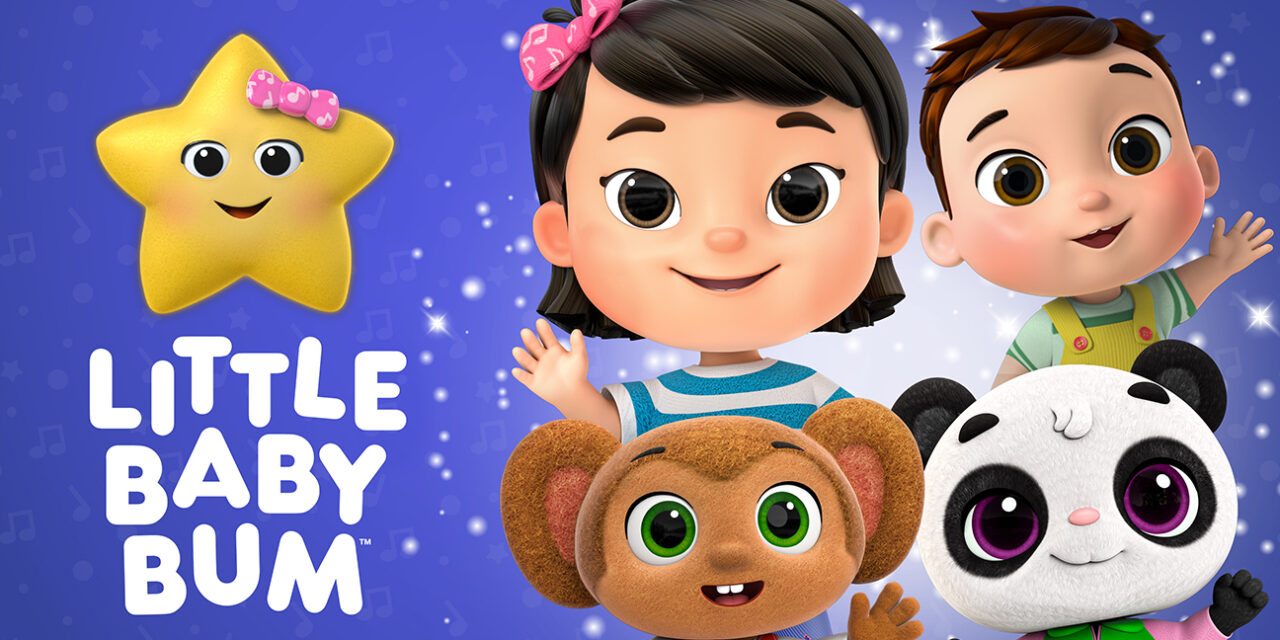 Moonbug Entertainment, a subsidiary of Candle Media, announces the expansion of its infant music show Little Baby Bum, with the creation of new content and a creative refresh. A favourite of parents to babies and infants, Little Baby Bum is the #2 nursery rhyme channel on YouTube with over 600m monthly views loved by audiences across the Globe. These new developments signal the great support and excitement behind the success of this brand.
Little Baby Bum's next phase of growth includes animation enhancements with the creative evolution of the characters, new music and working closely with educational consultancy, Peeple. Little Baby Bum content has always been designed for parents and carers looking for safe, stimulating and developmentally appropriate content they can enjoy together with their children.
Little Baby Bum is trusted by parents to create special, musical moments for them to enjoy with their little ones. From bedtime, bath time, creative play, getting dressed and more, supporting parents and early years learning through the power of song, rhythm and rhyme is at the heart of the Little Baby Bum brand. Watch the new content here.
"These are very exciting times for the Little Baby Bum brand. We know this show holds a special place in people's hearts starting their parenthood journey" comments Sylvia Scodro, General Manager, Moonbug Entertainment. "This marks an exciting new era for Little Baby Bum and reflects the success and popularity of the brand across the globe."
Richard Hickey, Chief Creative Officer, Moonbug Entertainment, comments; "We are excited to share this new stage in the evolution of Little Baby Bum. The IP has a loyal parent and child following, as the show provides valuable support and comfort during key times of the day when parents need that extra helping hand," said Richard Hickey, Chief Creative Officer, Moonbug Entertainment. "With Little Baby Bum we aim to offer parents a toolkit of resources that supports them as they navigate the joys and challenges of parenthood."
Dr Sally Smith, CEO, Peeple, comments; "We have worked closely with Moonbug throughout the development and evolution of the brand to maintain the strong early learning benefits, and are excited to see the value the show can bring to parents and children across the world."