Historic Royal Palaces continue collab with The Royal Mint's Royal Tudor Beasts Collection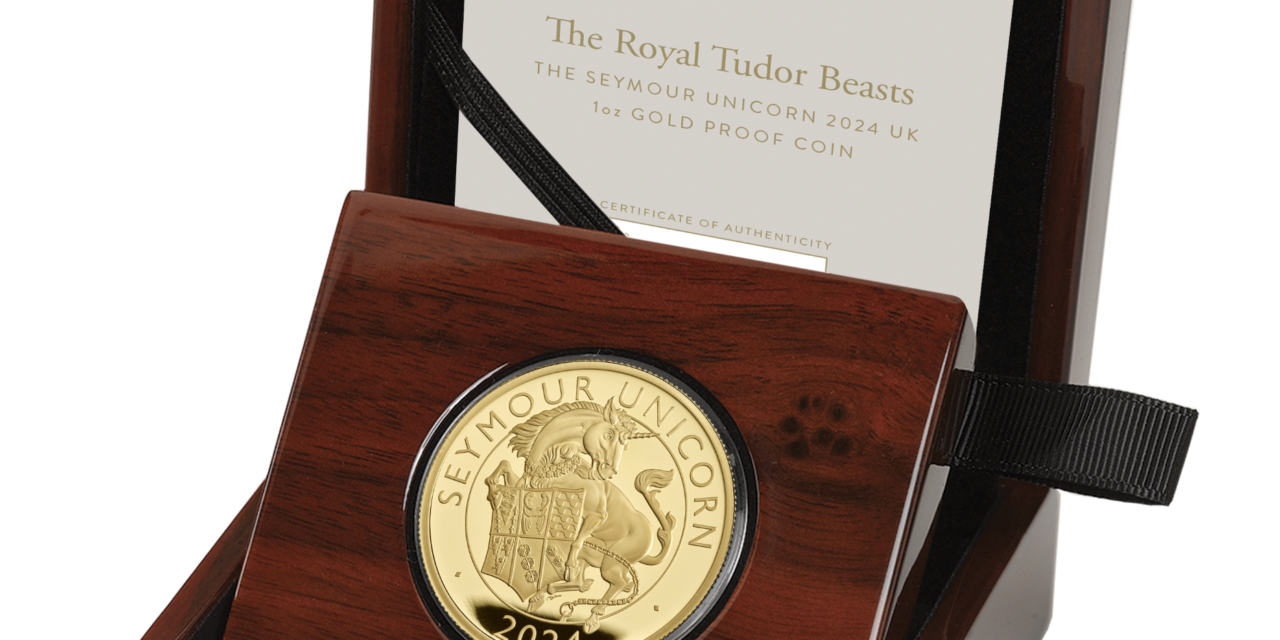 Historic Royal Palaces – the independent charity that cares for six sites including the Tower of London and Hampton Court Palace – announces it will continue its successful collaboration with The Royal Mint. A licensee since 2018, the Royal Mint are currently rolling out their third coin collection series inspired by the palaces.
The Royal Tudor Beasts Collection celebrates ten majestic stone statues – originally commissioned by Henry VIII to commemorate his marriage to Jane Seymour – which align the Moat Bridge at Hampton Court Palace. These heraldic beasts provide an impressive welcome to visitors of the palace still today.
The fifth coin in this 10-coin collection has just launched and depicts the mystical Seymour Unicorn holding a shield bearing Queen Jane Seymour's Arms. The Royal Mint recently renewed its licensing deal with Historic Royal Palaces for another term.
Since working with licensing agent, The Point.1888, Historic Royal Palaces' licensing programme continues to go from strength to strength.
The Licensing Brand Guidelines have been updated for a more consistent look at retail, a new style guide is in development and more exciting news is soon to be announced for this iconic royal brand, building on its world-renowned palaces, collections, and gardens.
New partners are being sourced for fashion, homewares, toys and games, stationery, food & drink. To find out more about licensing opportunities contact Janine Richmond, Head of Product and Brand, The Point. 1888.