Kidscreen Announces New Skydeck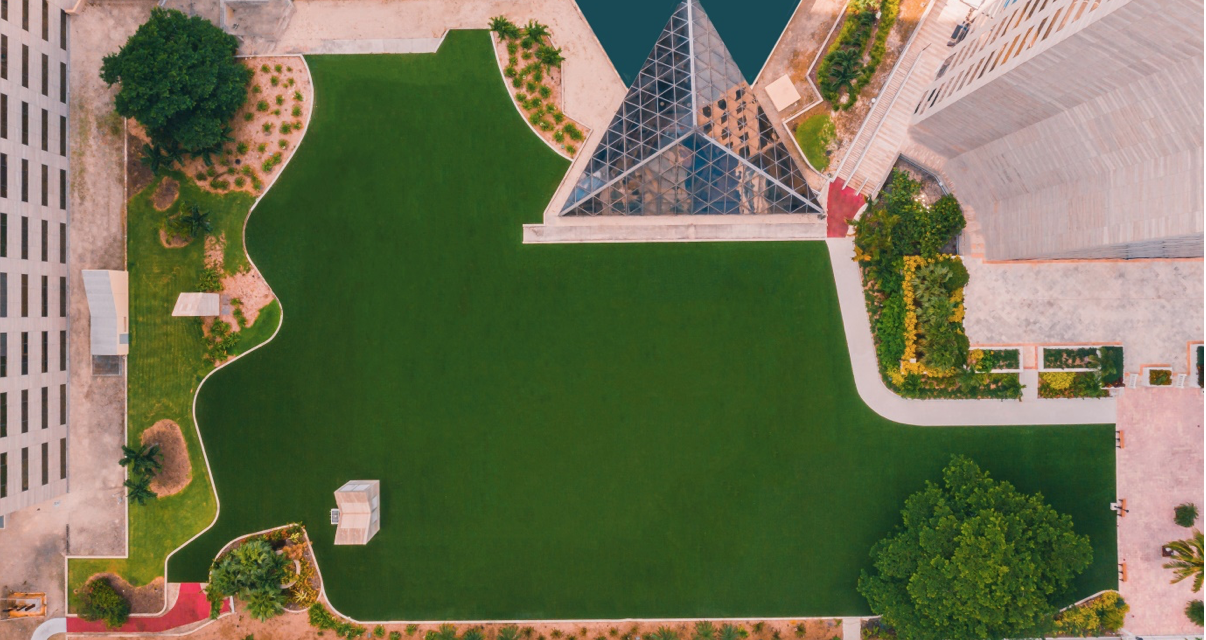 Kidscreen has annnounced its brand-new Sky Deck, a 20,000-square-foot fully landscaped outdoor space next to the Pool Terrace on the fifth floor.
For Kidscreen Summit 2022, it will be a spacious open-air meeting area that will have enough seating to comfortably accommodate more than 200 people. It will feature full Wifi service and plenty of outdoor furniture set in two-person, four-person and six-person configurations. Attendees are welcome to use the Sky Lawn for their meetings throughout the event, weather permitting.
https://summit.kidscreen.com/2022/register?mkt_tok=NjMyLUJNWC04MTQAAAGBGqbg3v8T5upkqZntv52n-dZx0OGAgvkJidPDKQ5VygYAGL96R9YHQWysS2jcmGFqwO1SQFdyLMICJc83jwaNWNibBUURnLWRftwxr2R4vw3p