WME Launches Legends group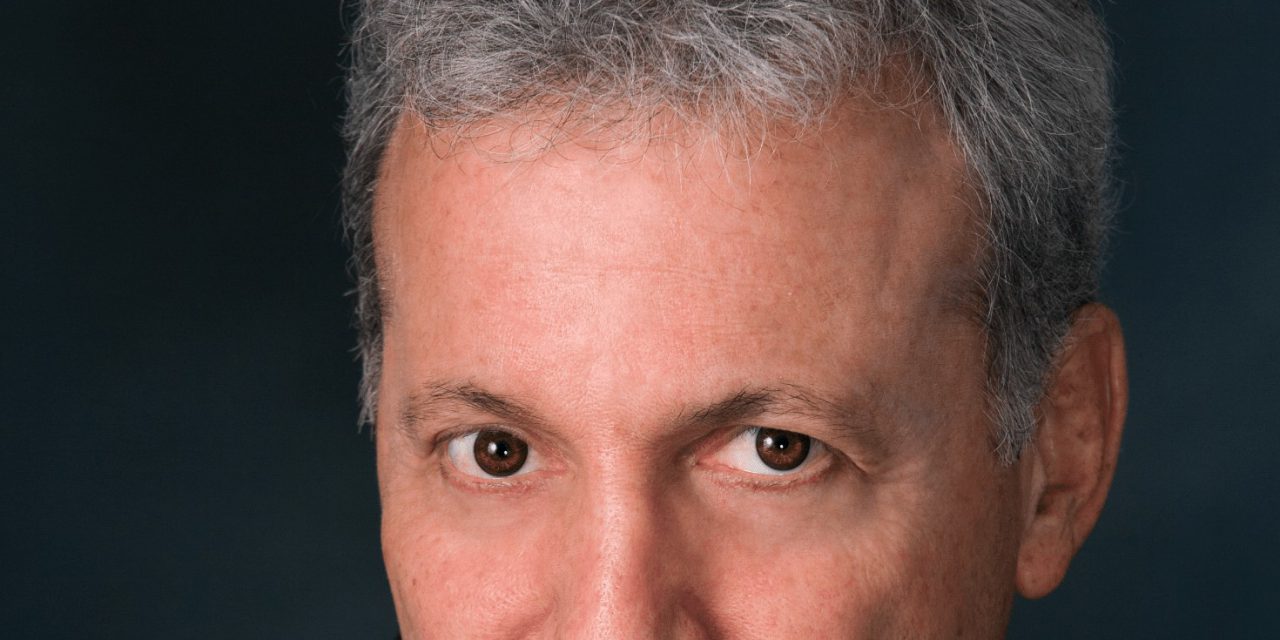 WME today announces the launch of WME Legends, a management company focused on estate and brand management. WME Legends will be run by music and entertainment industry veteran Phil Sandhaus, with the objective of managing and growing the legacies of artists and brands for a new generation. 

As part of this launch, WME Legends has signed the estates of performance artist, comedian, actor/musician, and SNL and "Taxi" alum Andy Kaufman; Tony and Grammy nominated and Emmy winning singer, actress, dancer, comedian, civil rights and anti-Vietnam war activist Eartha Kitt; The Wailers cofounder Peter Tosh, who went on to become a staunch anti-apartheid, criminal justice and Pan-African activist; The CBGB Club – the most influential club in the history of rock & roll for brand management; and Ram Dass' Love Serve Remember Foundation which manages his intellectual property and who is the author of the seminal book on Eastern philosophy and spirituality "Be Here Now." 

The representation of the estate of Peter Tosh is in association with Brian Latture and the MegaSource Entertainment Group. 
This announcement builds upon WME's existing roster of marquee estates across theater, books, music and more, including Agatha Christie, F. Scott Fitzgerald, Donna Summer, August Wilson, Isaac Asimov, Edward Albee, Abe Burrows, and Terrence McNally. 

Sandhaus brings more than 35 years of experience as an artist manager, record label executive, estate manager and consultant for artists such as Buddy Holly, David Bowie, Elvis Costello, Frank Sinatra, Miles Davis, The Beatles, The Rolling Stones, and Whitney Houston.