Crayola's Commitment to Innovation Continues with Brainbase Assist to Unify Global Licensing Business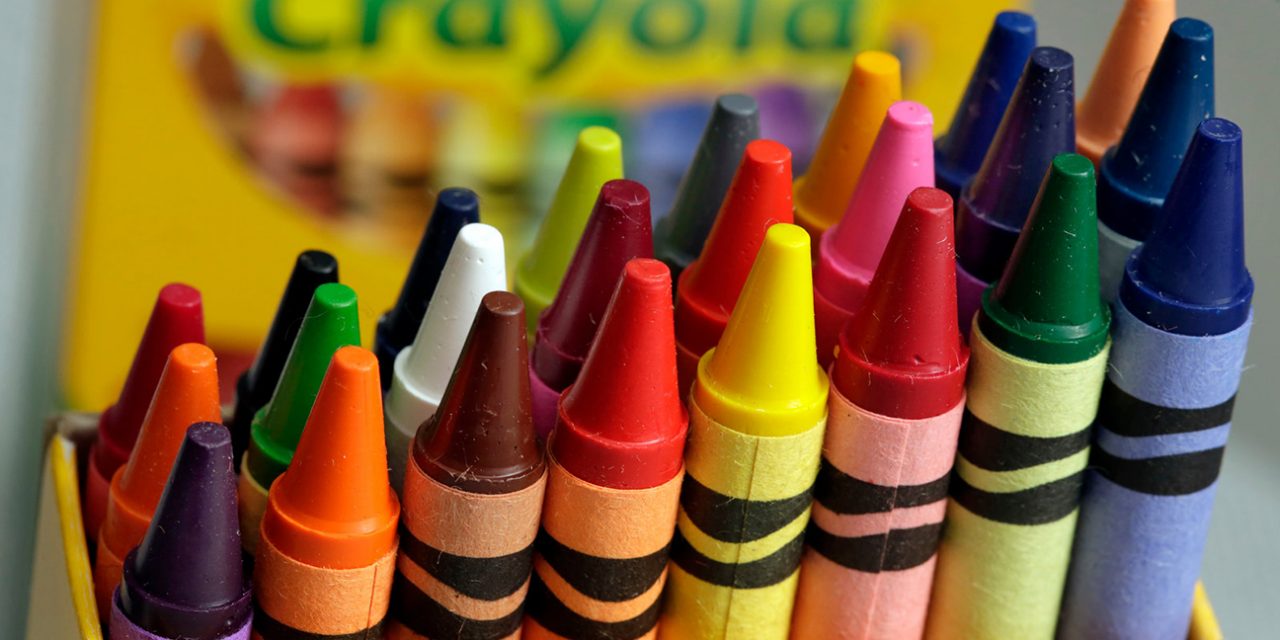 Brainbase has announced that Crayola, the brand that sparks imagination through color and fun, has chosen to unify its global licensing operations on the world's leading IP licensing technology platform, Brainbase Assist.
Brainbase Assist will provide Crayola end-to-end visibility of their global consumer products business, automating time-consuming tasks, streamlining key workflows, and enabling real-time performance monitoring via dashboard analytics.
"As one of the world's most recognizable brands, Crayola is a true leader when it comes to innovative children's consumer products," stated Brainbase Co-founder and CEO Nate Cavanaugh. "By leveraging Brainbase Assist's unified licensing product modules, advanced analytics, and machine learning capabilities, Crayola will continue to flourish and grow as they develop impactful licensed products that bring smiles to families across the globe."
"Crayola is excited to partner with Brainbase, which will allow us to holistically service our licensed business more efficiently through their innovative platform," stated Crayola GM of Outbound Licensing, April Heeren.
The Crayola Licensing team will use Brainbase Assist to streamline and manage workflows such as product development, sales and royalty reporting, contract and digital asset management, analyze business performance, as well as collaborate efficiently with all of its licensing partners. From back-to-school items to essential goods collaborations, Crayola will be able to bring licensed products to market even faster using Brainbase's powerful collaboration tools.
Crayola joins a growing Brainbase customer list with leading brands including BBC Studios, BuzzFeed, Chefclub, kathy ireland Worldwide, Moose Toys, and Sanrio, the global lifestyle brand best known for pop icon Hello Kitty.