KIDS MARKETING DAYS COME BACK AND MULTIPLY BY THREE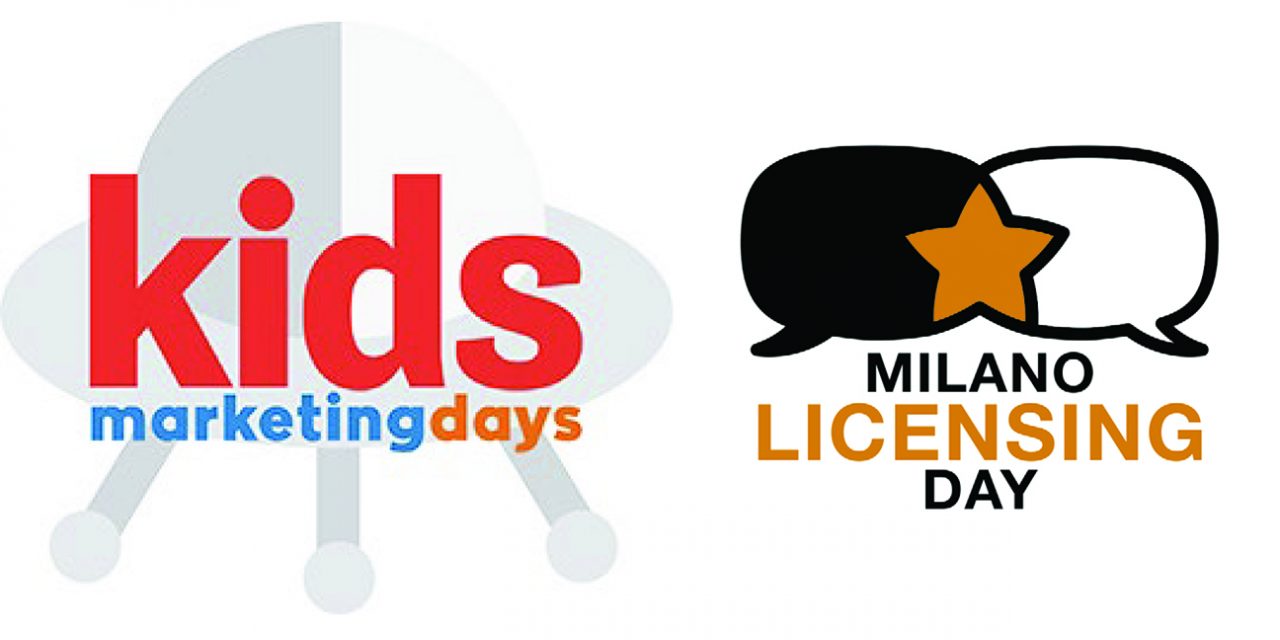 Kids Marketing Days are coming back this year with a triple opportunity for all Italian kids and family marketing professionals.
The event, born in 2016 as a collaboration among BVA Doxa, Milano Licensing Day/MLD Entertainment and Promotion Magazine, has grown since its beginnings thanks to its quality content: a package of conferences, workshops and roundtables designed around the Italian 'kids and family marketing' Italian scene.
More than 200 selected marketers, retailers, promotional agencies and media professionals, decision makers for the most diverse kids' market categories, gather together each year to be updated about trends, insights and scenarios in the kids' marketing world, and inspire their future strategies.
This year's edition multiplies Kids Marketing Days business power with three events, over a long timescale time from May 27th to September 16th at Milano Licensing Day.
May 27th will see the launch the first 'Digital Talk', featuring the top 'Kids Trends To Watch', organised by Cristina Liverani, Kids and Special Project Manager at BVA Doxa, Paolo Lucci, founder of Milano Licensing Day/MLD Entertainment, and Andrea Demodena, publisher of Promotion Manager.
The 'Week Update' will follow suit – a dedicated platform which will host a number of case histories about the most innovative marketing and retail activations for kids, available as streaming and/or download for all the event's visitors.
Finally, the 'Live Presentation' will be held on September 16th during Milano Licensing Day. During this, the networking DNA which is typical of the event, will come back in full swing around a special 'New and Classic Media for Kids' live workshop, organised under the strict security standards of Milano Licensing Day.
A major section of the Italian licensing industry has already registered for the 'Digital Talk', and will take home the most interesting trends influencing the global and local kids' market to come.
You can follow the event at www.kidsmarketingdays.it.