The Land of Legends Brings World of Masha and the Bear to Life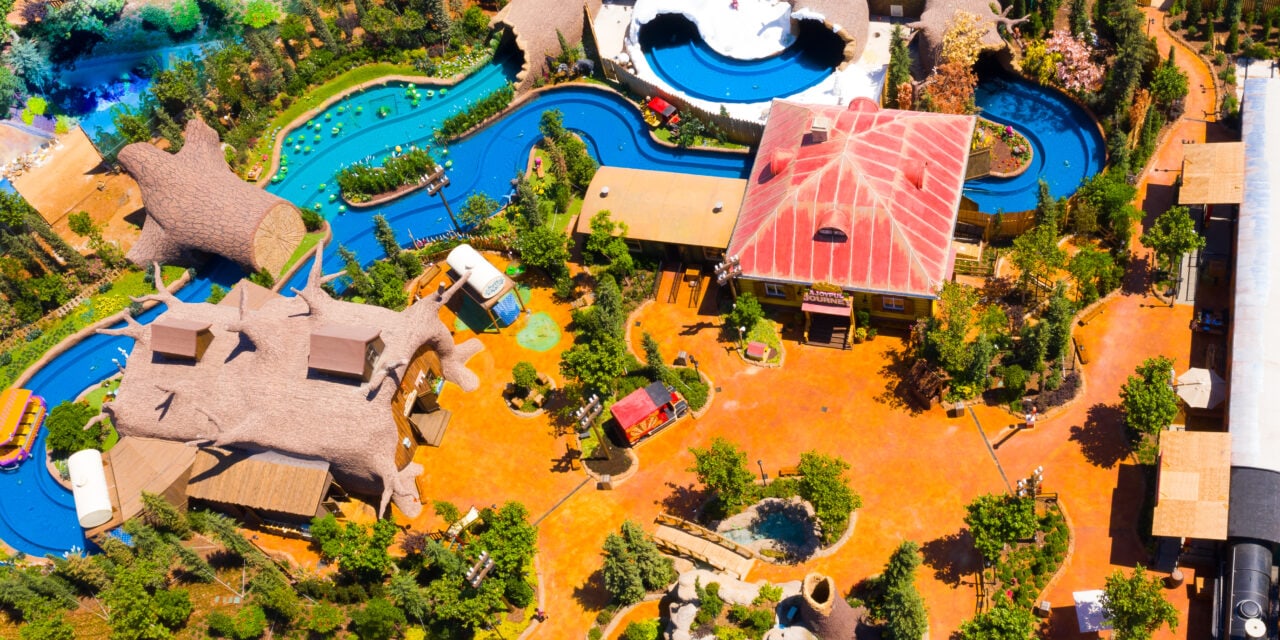 The Land of Legends and Rixos Hotels has partnered with Animaccord to welcome the Masha and the Bear brand area with various rides and entertainment activities developed in its famous The Land of Legends Theme Park in Turkey.
The Land of Legends in Antalya has been attracting guests since it opened in 2016, operating throughout the year, including the holiday seasons such as New Year Eve. In 2020 Rixos Group presented its first ever licensed themed land in theme park — Masha and the Bear Land of Laughter — inspired by the worldwide popular animated family series. The brand zone covers the area of 8000m2.
The choice of IP was a decision made by Hande Tezerdi, Rixos Group's Business Development Director, and the Board of Directors. "Masha and the Bear is a very strong IP throughout Europe, and all over the world," says Tezerdi. "It is among the top five brands in Turkey, for most watchable episodes and for consumer brands. We met with Animaccord and explained our vision about what The Land of Legends wanted to create as a themed zone."