ARTiSTORY partners with Marcrom in Iberia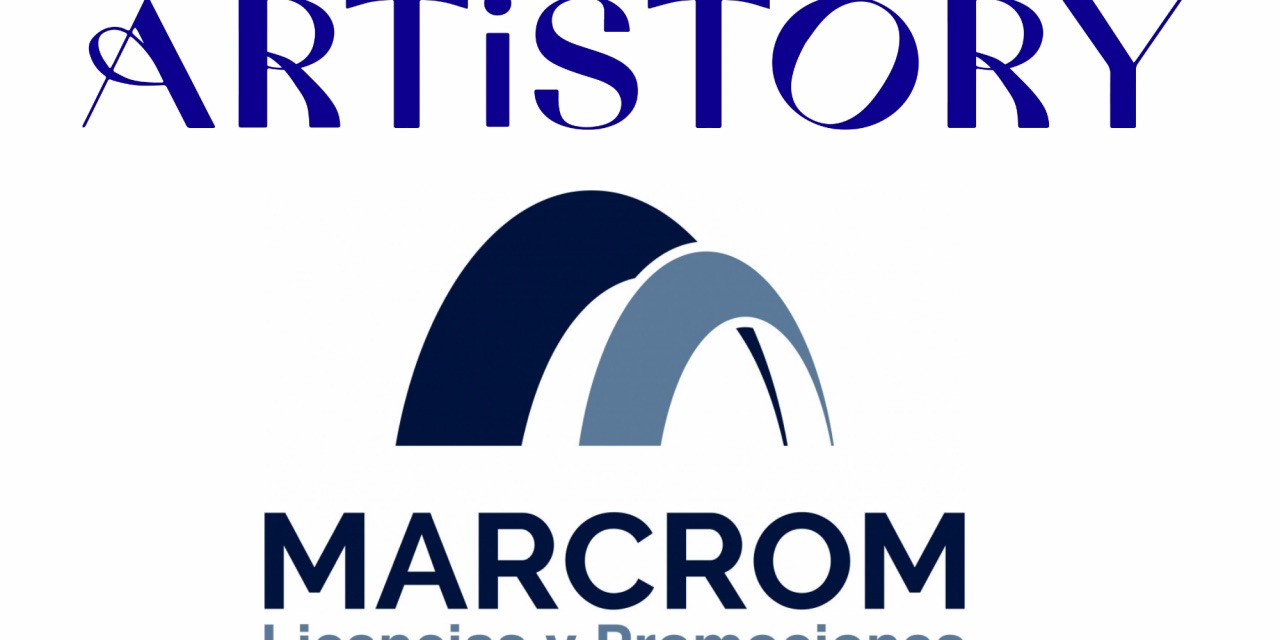 ARTiSTORY has announced Marcrom Licensing as their sales agent for the Iberian market. Marcrom will focus on securing retail and brand partners to feature designs from ARTiSTORYs' biannually refreshed creative themes across their growing portfolio of art and cultural IP.
Beautiful and appealing designs are key to the success of any product which is why ARTiSTORY has a dedicated creative team. The team identify themes and then research appropriate artefacts from our museum partners before developing design assets such as prints and patterns inspired by the selected artefacts.
Founded in 2015, and based in Barcelona, Marcrom is headed up by Ivan Marco. The company represents a selection of corporate, entertainment and lifestyle brands such as fashion brand Munich or the television series Peaky Blinders.
"Home to several global retailers the Iberian is a key market for ARTiSTORY and our clients. We believe local expertise is very important when building a global business which is why we've chosen to work with Marcrom. Ivan instantly understood our business model and his wealth of experience, connections and ideas really impressed us. We welcome this new partnership together to bring art and cultural IP to the Iberian market" comments Natasha Dyson, co-founder and licensing director, at ARTiSTORY.
Ivan Marco, ceo of Marcrom comments "it is a pleasure to be part of the ARTiSTORY team. From the first time I discussed this project with Natasha I fell in love with the idea of working with art and cultural IP. Art has always been part of our lives and thanks to the partnership between ARTiSTORY and Marcrom we will now be able to bring art even closer to people through various product categories such as home, apparel and accessories and gift, among other."