Kids Industries launches Amazon Kids+ multichannel national ad campaign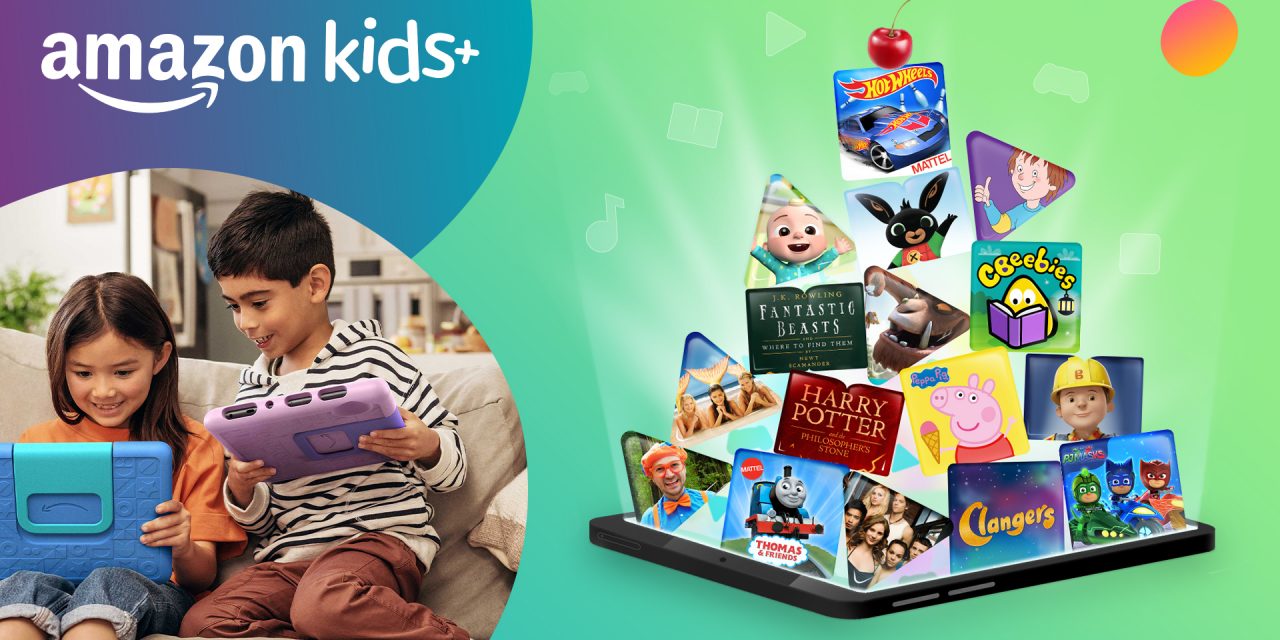 Family-focused marketing agency, Kids Industries (KI), has today announced the launch of its national 'Feed their hungry minds' multichannel advertising campaign for Amazon Kids+. The agency created the campaign to drive awareness of the all-you-can eat service for kids that provides unlimited access to thousands of child-friendly books, movies, TV shows, apps and games. 
The three-wave national campaign will roll out in October and November, with creative content spanning digital Out of Home, YouTube (15 second pre-roll) and adverts across podcasts, cinema (30 second ad spot) and paid social across Instagram and Facebook.
Committed to expanding children's experiences through fun and educational content, Amazon Kids+ has already attracted over 20 million parents around the world who trust the service to provide a safe place for their children, with award winning parental controls. The 'Feed their hungry minds' campaign focuses on the variety of children's books, movies, Audible books, games, available on Amazon Kids+, and all from just £1.99 per month with the first month free.
Gary Pope, CEO and Co-Founder at Kids Industries, said: "To bring together a considerable number of brands in one campaign has been an exciting challenge and we're delighted to be part of expanding Amazon Kids+ reach! An extremely affordable service that helps parents to broaden kids' access to educational and fun content is an offering we expect to be in high demand. I'm really proud of our team for stepping up to produce some genuinely brilliant content."
To find out more about Amazon Kids+ visit: Amazon Kids+ Monthly Single Child Plan