Jewel Branding & Licensing Signs Simplified by Emily Ley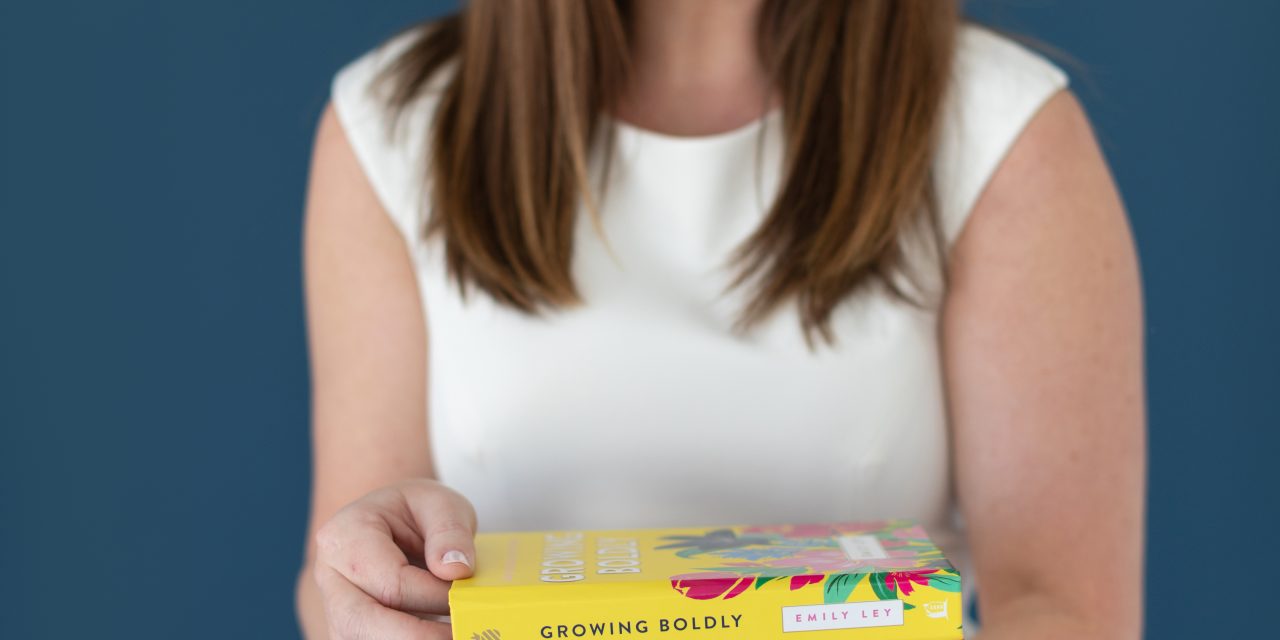 Jewel Branding & Licensing (JBL) has announced it has signed Simplified by Emily Ley for licensing representation.

Simplified is a best-selling brand of planners and organizational tools for busy women; products can be found online and in major retail stores. The Simplified brand has a signature style and is known for providing tools that equip, empower, and inspire busy women to simplify their lives. Social media is a cornerstone of their marketing efforts with a combined reach of 750K+ across all platforms. Emily has a loyal and dedicated social media following who anxiously await her new product launches. Emily is also the host of The Simplified Podcast, an author of several national bestselling books, including Grace, Not Perfection, A Simplified Life, When Less Becomes More, and her latest book, Growing Boldly. Emily has been featured in Forbes, Glamour, and Good Housekeeping. She has spent nearly thirteen years empowering, inspiring, and equipping women in the areas of organization, planning, and simplicity. With the brand's proven success and longevity in the stationery category, and a program that has already generated millions in revenue, the Simplified by Emily Ley brand is positioned to rapidly expand in key categories.