CoComelon Town Heads to Saudi Arabia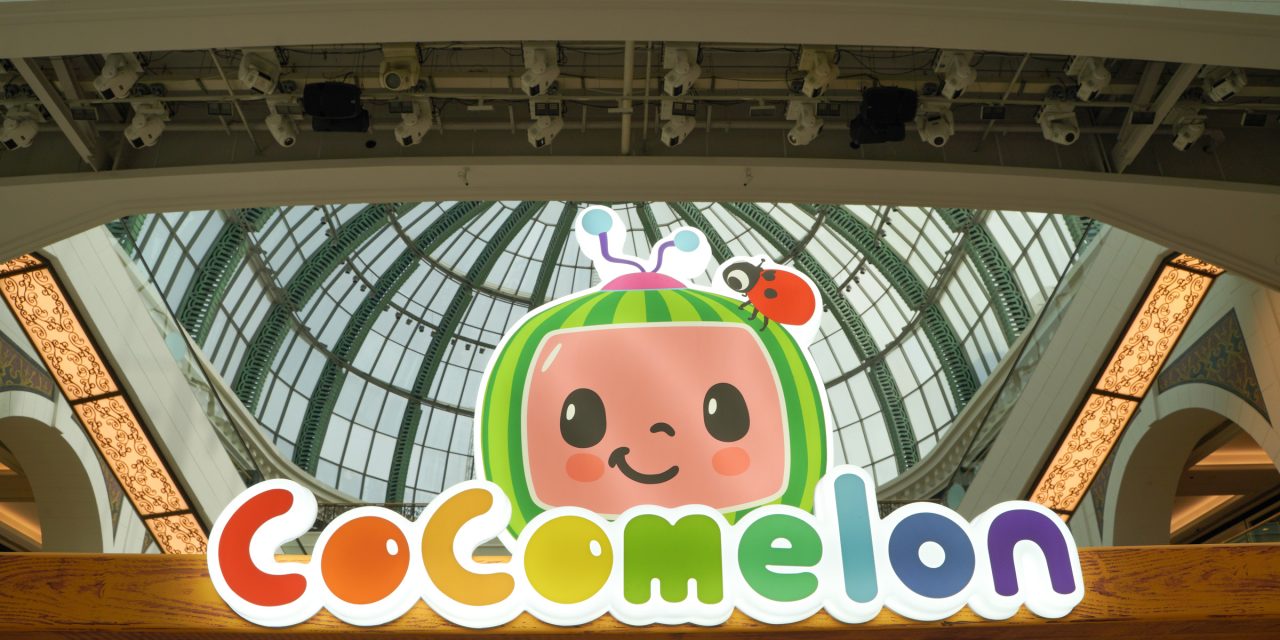 Spacetoon Event and Moonbug Entertainment, the global entertainment company that creates and distributes award-winning, inspiring and engaging kids' content, have collaborated with the Saudi General Entertainment Authority to bring a CoComelon Town to Saudi Arabia for the first-time during Riyadh Season, starting October 27.
For three months, Kids and parents will be able to visit the CoComelon Town while at the Riyadh Winter Wonderland, which is set to be spread out over 5 km2. This brand-new experience, inspired by the #1 most-watched brand on YouTube with over 3.5billion monthly views, has been exclusively created by the Spacetoon Event team. Ahmad Weiss, the General Manager of Spacetoon Event has said, "Our audience has always been at the core of our work and we're really proud to present this first-of-a-kind experience for all kids and parents of the region to enjoy" adding, "The CoComelon Town takes us one step closer to achieving our goal of expanding the presence of the brand in MENA through our on the ground family friendly experiences."
Ahmad Weiss also stated "Riyadh has really inspired the world with the entertainment events it has presented recently, and now the city is coming back to normal after the pandemic, and we are excited to be creating these unique events for all to attend."
Adam Steel, International Licensing at Moonbug Entertainment said: "We are delighted to bring this exciting new CoComelon experience to kids and families at Riyadh Winter Wonderland. Our beloved CoComelon is the number 1 most watched kids show in the world right now and bringing the town to life was no easy task, but the team at Spacetoon have delivered above and beyond our expectations, it's going to blow kids minds! We look forward to the continued expansion of both our live entertainment and licensed goods, giving our fans across the region more chances to interact with the brand"
The CoComelon Town will feature 5 locations, each one a creative, fun, and educational experience:
JJ's House: A replica of CoComelon's famous house, where kids can play and have fun in a creative way.
Melon Patch Academy: A place where entertainment is mixed with education. Kids will learn about art, careers, animals, and the world around them.
Melon Patch Academy Playground: Little ones will experience outdoor games, with the highest level of safety.
JJ's Grandparent's Farm: Planting, playing with sand, camping, and many other activities await kids in this section.
CoComelon Musical Bus: This will be centered in the middle of the town, playing CoComelon songs all day long!
Additionally, kids will have the chance to meet JJ and take photos capturing that special moment. A range of CoComelon toys will also be available to purchase on-site.
Spacetoon and Moonbug Entertainment's partnership goes back to the beginning of 2021, when the two parties signed a deal that named Spacetoon the master licensee of the CoComelon franchise in MENA, which resulted in the content being distributed across multiple Spacetoon platforms. Last August, they held a successful on-ground event at the Mall of Emirates in Dubai.