Disguise & Hasbro/eOne Expand Partnership into Latin America, Aus, and NZ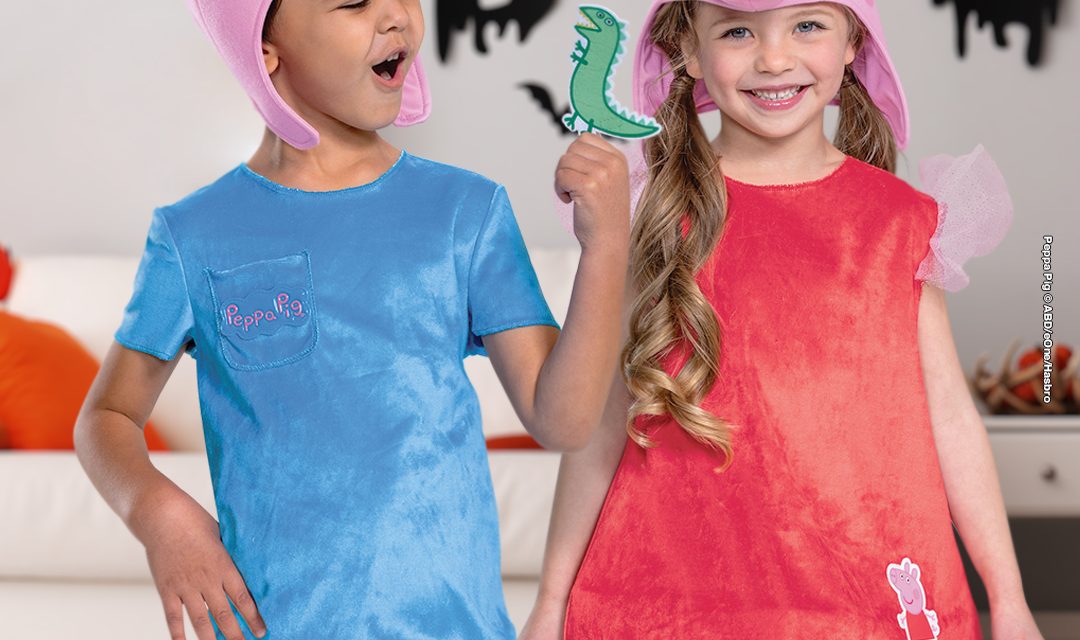 Disguise, Inc.has announced an amendment to its licensing agreement with Hasbro/eOne, expanding their international rights into countries in Latin America as well as Australia and New Zealand.
In a partnership that commenced at the start of this year, Disguise is designing, marketing, manufacturing and distributing costumes and costume accessories in these territories for the first time. This includes costume and dress up staples such as Transformers, Power Rangers, My Little Pony, G.I. Joe, Hasbro Gaming and eOne evergreens PJ Masks and Peppa Pig as well as Ricky Zoom. In addition, Disguise has been extended with a multi-year agreement in North America to remain the costume licensee of PJ Masks, a top license the company has held since 2016.
With newly recruited in-house staff and distribution partners in LATAM, as well as distribution partnerships with Headstart and Party Australia in Australia, Disguise anticipates solid growth in these territories with the strong line up of brands that Hasbro has to offer.
"We look forward to bringing these power house brands from Hasbro/eOne to Latin America and Oceania. Our long-standing partnership with Hasbro/eOne continues to grow and as a company we are prepared for this rapid trajectory into new territories. Our commitment to quality and our ability to design to regional market needs and price points has given us an edge allowing Disguise a full force global expansion," said Tara Hefter, President and GM of Disguise, Inc. "PJ Masks has been very valuable to the Disguise pre-school portfolio and we are pleased to continue to lean into this line for 2022 and beyond."
Disguise's Hasbro/eOne line of Halloween costumes and accessories will be available at retail in Latin American countries, Australia and New Zealand in 2021. PJ Masks costumes are in store and online NOW.