IMG to work with Earl Enterprises Across its Brands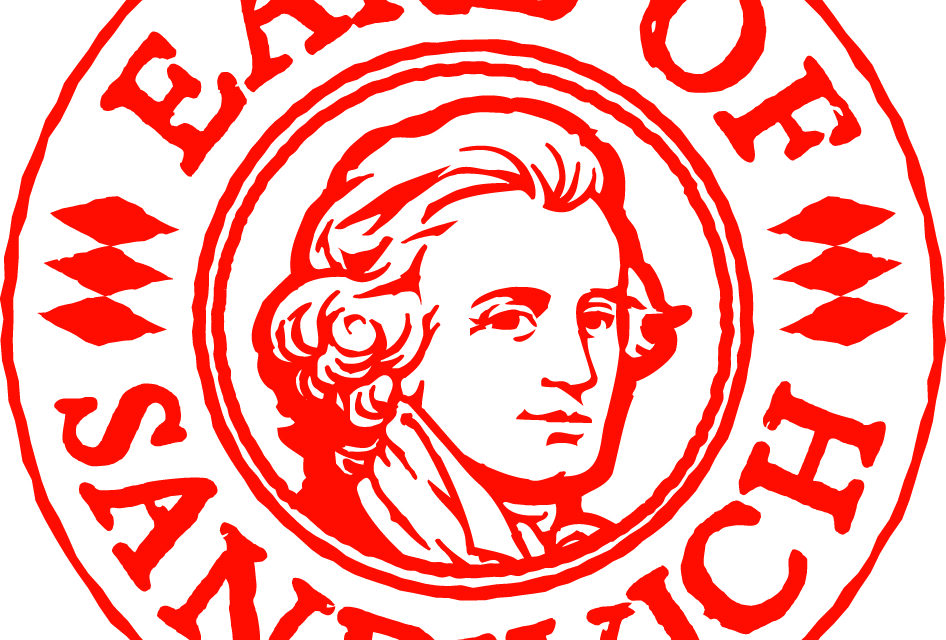 Earl Enterprises, a leader in the field of entertainment, leisure, tourism, hotels and restaurants, has appointed IMG to extend its Planet Hollywood, Buca di Beppo, Bertucci's, Bravo! Italian Kitchen, Brio Italian Grille, and Earl of Sandwich brands globally through product and brand licensing partnerships.
IMG will work with Earl Enterprises to creatively extend its diverse portfolio across food, beverage, lifestyle, gaming, and experiential categories through a range of product and brand licensing collaborations that reflect the unique characteristics of its hospitality and restaurant brands.
"We firmly believe that customers' affinities for our brands extend well beyond the in-restaurant dining experience and we are always looking for new ways to connect with our customers and be at the forefront of new trends," commented Robert Earl, Founder & CEO of Earl Enterprises. "IMG is the perfect partner to help take this to the next level, with a series of thoughtful licensed products and experiences that will embody everything customers know and love about our brands."
Bruno Maglione, President of Licensing, IMG, added: "We're thrilled to be working with Earl Enterprises and its diverse portfolio of established restaurant brands loved around the world, from the iconic Planet Hollywood to the fun and festive family-favorite, Italian-American chain Buca di Beppo. Using our specialized expertise, we are looking forward to building upon their success and creating products and experiences that will allow consumers to enjoy their favorite menu items in new formats, new occasions and at home."
IMG will pursue opportunities that reflect the heritage and tastes of each of the brands. IMG will work closely with Earl Enterprises and licensees to leverage the strength of the brands across a variety of new retail channels, including grocery, club, specialty, ecommerce, and more.