Erve Partners with AB InBev for Apparel Collection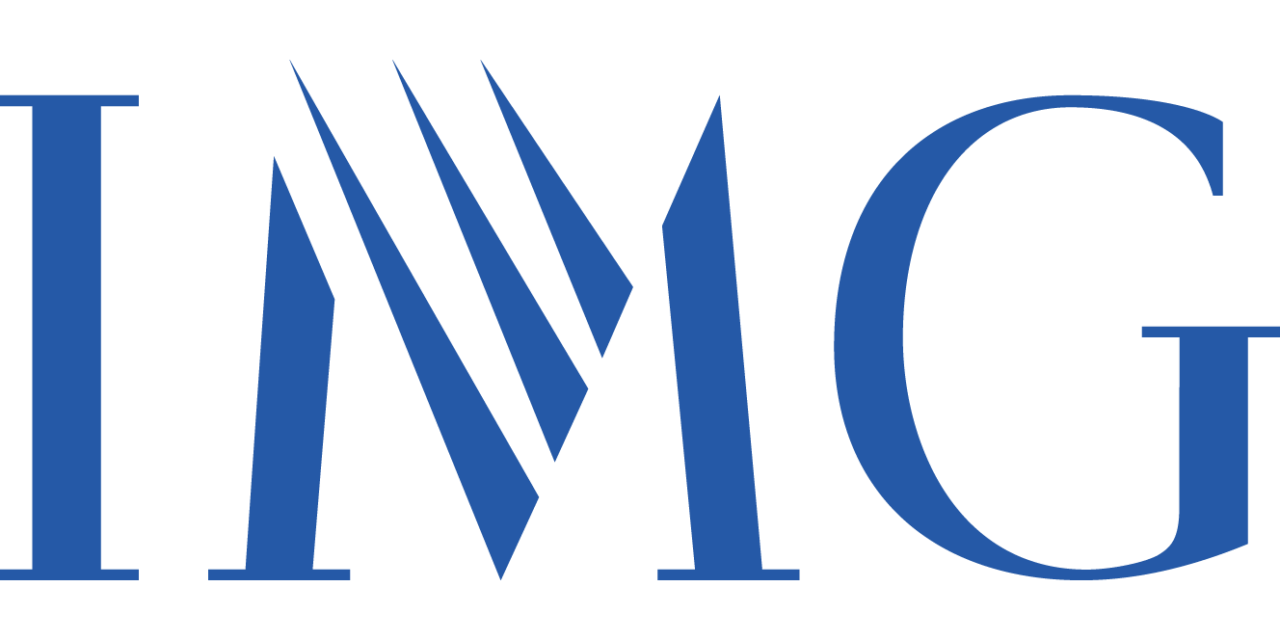 Erve Europe has announced a new multi-year partnership with AB InBev, the world's leading brewer, to launch a branded apparel collection in a deal brokered by IMG.
With designs featuring the global brewer's world-renowned brands Budweiser, Stella Artois and Beck's, the new casualwear line will include tees, hoodies, shorts, trousers, loungewear, underwear and socks. 
Launching in May 2021, the collection will be available for purchase across Europe from supermarkets, high street fashion retail and department stores and online via and www.erve.shop.
"In line with our company's mission to strive towards growth, we are thrilled to launch AB InBev beer-branded fashion in Europe.", explains Arno-Laurent Dieteren, Global Licensing Manager at Erve Europe. "We feel confident, given our close partnership with IMG and our dedicated distribution channels, to make this a success. Great brands and exceptional quality and compliance standards have proven to be the perfect combination to deliver successful collections to various customers across Europe."
Natalie Horne, Associate Vice President, IMG, added: "We're excited to launch AB InBev beer-branded apparel products in Europe, helping further secure their position as an aspirational lifestyle brand and creating new touchpoints for existing and prospective customers. Erve Europe is a great partner who we know will ensure exceptional quality and use of the best sustainable practices throughout the apparel collection."