Lisle Licensing Signs Lille Farrow, Family and Food Brand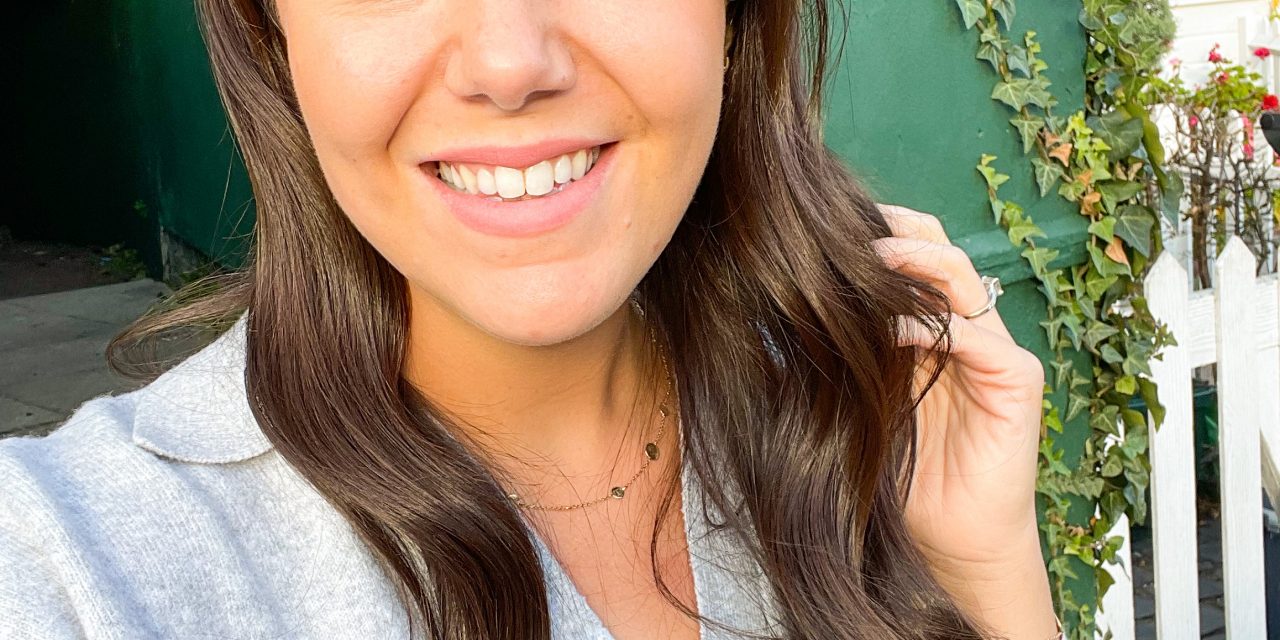 Lisle Licensing has announced it has been appointed as the exclusive licensing agent for professional chef, Mum of three and aspirational Instagram influencer, Lillie Farrow.  The agency will represent Lillie in developing her brand and bringing to life her connection with young families, parents and foodies who are inspired by healthy eating, family connectivity, and a lifestyle which empowers strong physical and mental health.
Lillie's story is not completely unusual. As a Mum with young children, she joined Slimming World to lose weight. Having lost five and a half stone she started a blog to share her renewed love of cooking alongside her personal viewpoint on life as a Mum, and a woman who wanted to express her day-to-day feelings with those who were interested in her personal journey. After all, Lillie had started her career as a Chef, won the acclaimed Young Chef Award 2011 but knew only too well how hard it was to combine a healthy personal lifestyle alongside feeding three young children, a career, and the upkeep of a family home.
Today Lillie has a following of more than 92k Instagram followers which increases week on week, a website which delivers strong brand engagement and partnerships which include the likes of Fujifilm, Tesco Food, Pyrex, Green & Black's, and Osmo modern learning. Most recently she was a key partner in a live 'Cooking and Lifestyle Show' by Finish, alongside Bake Off star, Manon Lagreve.
The appointment of Lisle Licensing sees Lillie embarking upon a new journey, borne from the blog which gave her a much-needed lifeline, and a vision to encourage her followers to "eat what you love, and look after your mind and body".
Lisle's initial licensing focus will be centred upon publishing, which will aspire to her loyal fan base, as well as kitchen tools for parents and children to use alongside one another. Additionally, healthy meal kits for babies, toddler, and families helping to make feeding the family a fun and easy experience for parents and the whole family.