Chupa Chups and Tibaeg Launch Collection in Korea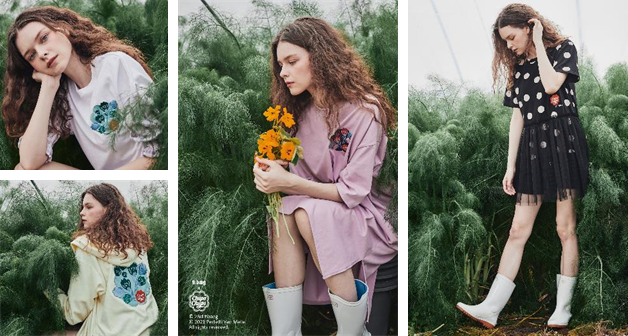 Perfetti Van Melle has announced it has launched a new Chupa Chups collaboration with the famous Korean Designer Cho Eun-ae and the brand Tibaeg, a womenswear label very well known for its soft color blends and ephemeral look as well as its concern for sustainability.
Tibaeg has chosen Chupa Chups to add fun and freshness to their unique sensibility and to fuse its special flower pattern with the most iconic daisy logo, creating a pleasant and appealing outwear collection for women and kids.
Tibaeg have bet on comfort and casual style without forgetting the quality and delicacy and has created an amazing collection to wear in everyday life: T-shirts, jackets, shorts, dresses… all of them using soft cotton materials and nontoxic nickel zippers.
The Chupa Chups x Tibaeg collection is already on https://tibaeg.co.kr and will be launched in brick and mortar shops next 14th June.