Ciarán Coyle Promoted to CEO at LMCA – Allan Feldman Moves to Executive Chairman.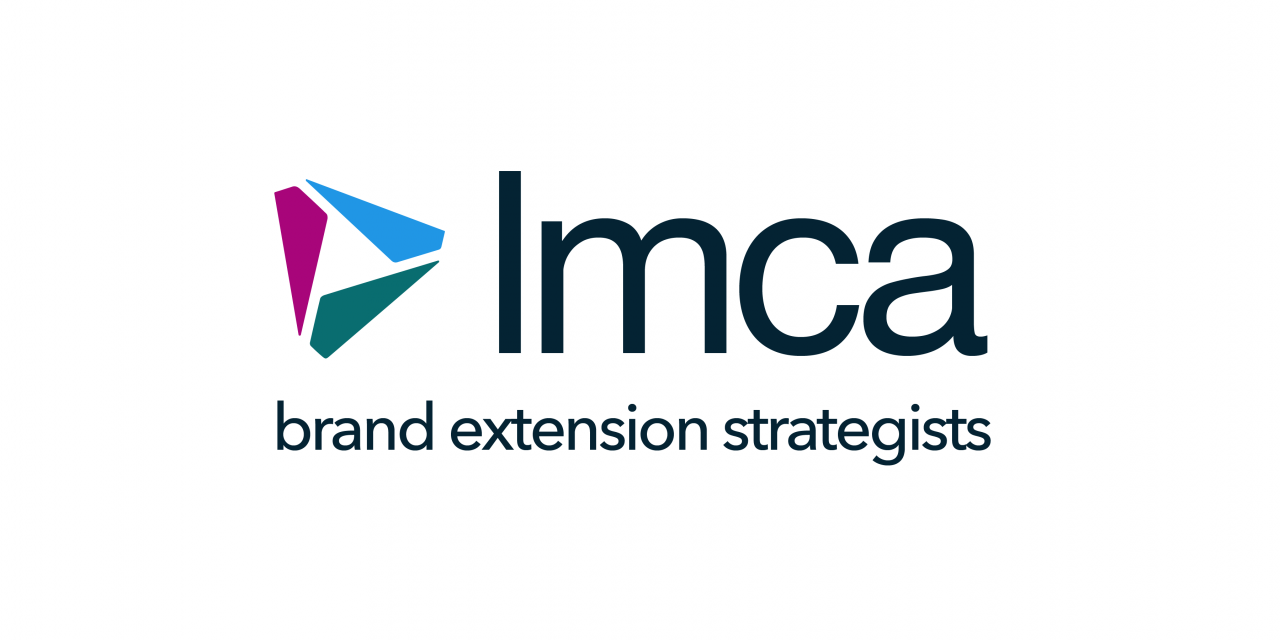 New York Headquartered LMCA has announced a shift in its top management as the agency experiences rapid growth and expands further internationally.
The LMCA Board has announced the promotion of Ciarán Coyle, formerly President & COO of the agency, to the CEO role. He will also become a Principal of the firm and join the LMCA Board. Coyle will oversee all aspects of the operations of the business, globally. Allan Feldman, Founder and formerly CEO, will become Executive Chairman, working closely with Coyle on the agency strategy and key partnerships.
"Ciarán has brought a sharp business focus and discipline to LMCA over this past year and established an incredibly strong foundation for the agency's continued international growth as a leader in strategic brand extension licensing. The decision of the LMCA Board to elevate Ciarán to the position of CEO reflects the confidence we have in his ability to realize LMCA's full potential and add significant value to our clients," commented Allan Feldman, LMCA Founder and Executive Chairman.
Coyle added, "I've greatly enjoyed working with our super clients, partners, and the wonderful LMCA team over the past year and am very excited for what lies ahead. I'm truly honored by this opportunity to take on the CEO responsibilities and look forward to working with all our LMCA stakeholders to deliver continued success!"