H&M and Chupa Chups in Sweet Deal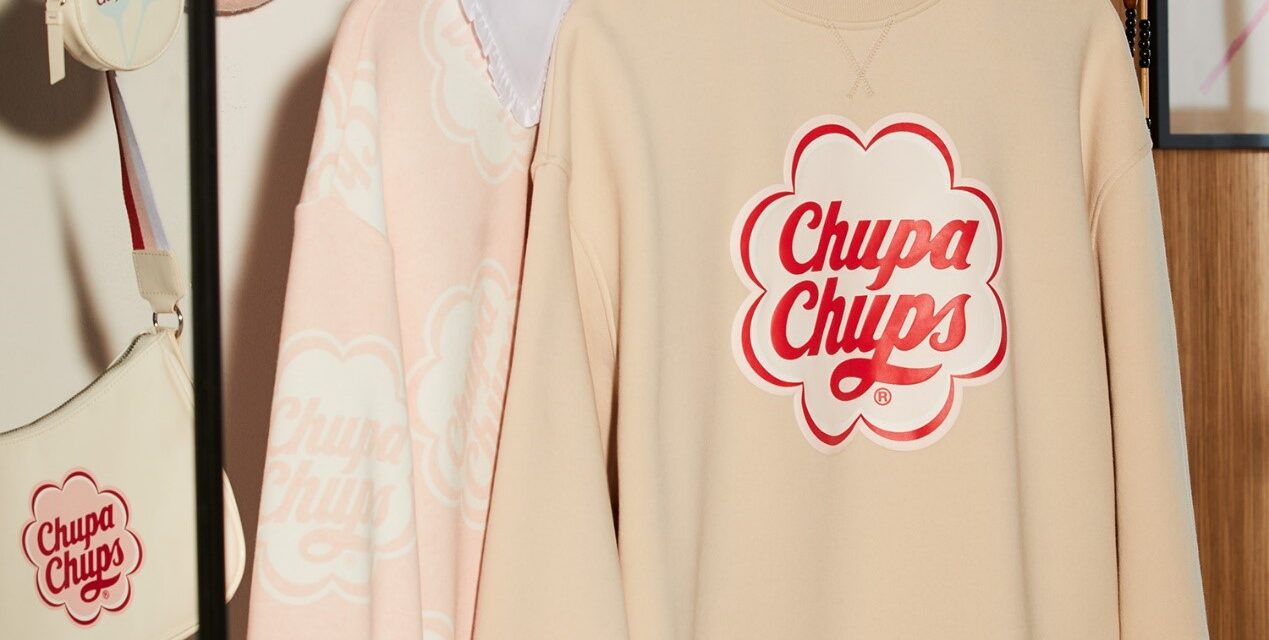 To kick off the year, H&M has launched a collection of knitwear and accessories for teenagers and young adults within its Asian collection. The Chupa Chups hoodies, vests and cardigans in delicate candy colours are combined with stylish barrets and bags. This co-branded collection is the right mix of tender and cool to see girls comfortably and trendy through this winter.
It is available across H&M stores and platforms throughout Asia and online in other continents.
Christine Cool, Licensing Area manager, says: "This trendy candy interpretation of Chupa Chups by H&M is great to lift the spirits of young people by wearing a playful outfit in challenging times. H&M have created a truly indulgent collection in delicate pastel colors that is an affordable fashion treat for all."