National Gallery Appoints Melanie Humberstone-Garley as Licensing Consultant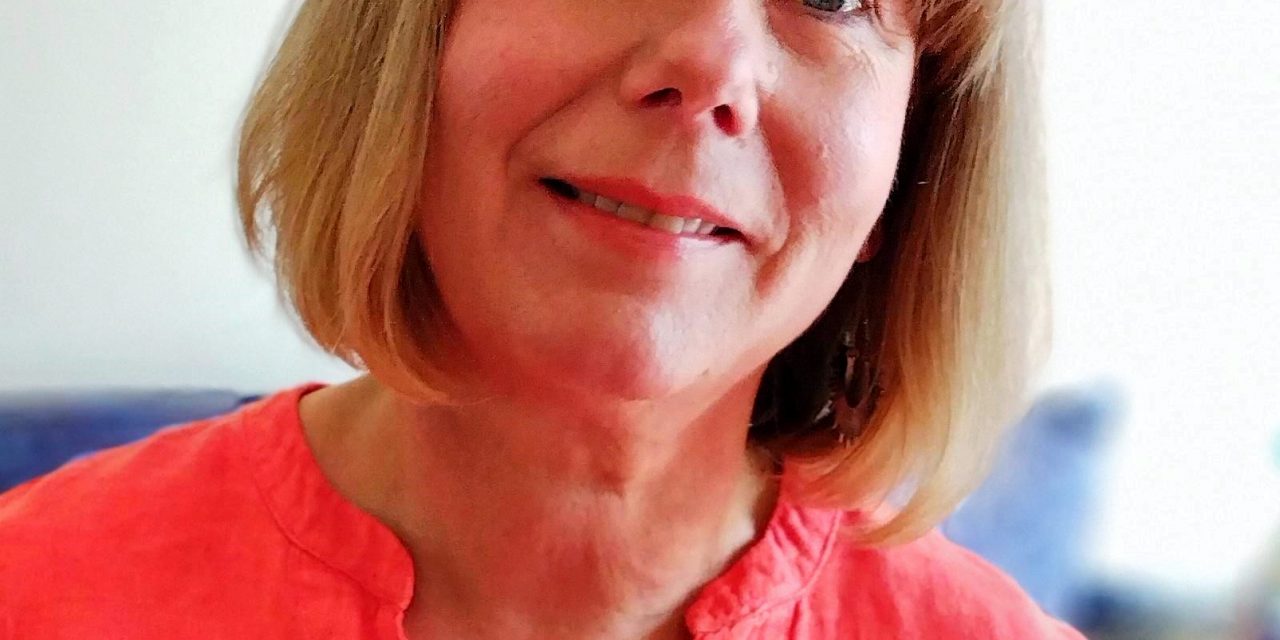 The National Gallery Company Ltd has announced the appointment of Melanie Humberstone-Garley in a newly formed Licensing Consultant role.
Mel brings a wealth of experience across the sector and is highly regarded within the licensing industry for all her professional achievements. Mel is renowned for working in partnership with brand owners, artists, licensors and licensees, with integrity and creativity.
Before founding her consulting group, MHG Licensing, Mel was Head of UK Sales at ITV Studios working on brands including Thunderbirds, Cut the Rope and Matt Hatter. Previous to that she headed up the UK Sales at Chorion, specialising in apparel and soft lines across a number of brands including Mr Men/Little Miss, Paddington, The Very Hungry Caterpillar, Noddy and Octonauts.
Her years in the licensing industry have also included posts with respected agencies such as Those Characters from Cleveland, DRi, Entertainment Rights and The Copyrights Group.
"I am so happy to be working with the National Gallery Company. The National Gallery has always held a special place in my heart , having spent many years studying within its walls as a Fine Art Student. To be surrounded by some of the most famous masterpieces in the world and to be part of translating that art onto third party products is a true privilege" says Melanie.
Judith Mather, B2B & Brand Licensing Director at the National Gallery Company comments, "We met Mel through our former Licensing Agent and quickly recognised what a great asset she was then and continues to be now. We are proud to bring her on board as Licensing Consultant as we grow our ambitious programme both domestically and on an international scale."